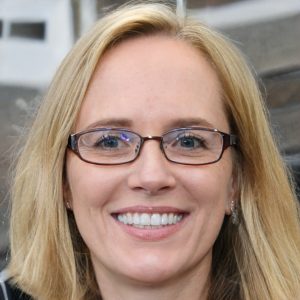 Ally Dillinger is the founder of Bismarck Daily, a local news journal for Bismarck, N.D. Ally launched BismarckDaily.com in 2013. Ally Dillinger has been writing professionally for 10 years and covering Bismarck local news for more than 8 years. Her work has been published in dozens of Bismarck magazines and newspapers. She's won numerous awards and is the author of the book "The Life in Bismarck".
"My mission is to be a voice for Bismarck on the government, community happenings and local news, to share the stories of the individuals that make Bismarck so diverse, vibrant and unique. My goal is to be local and relevant to the people of Bismarck." – Ally Dillinger
Contact – [email protected]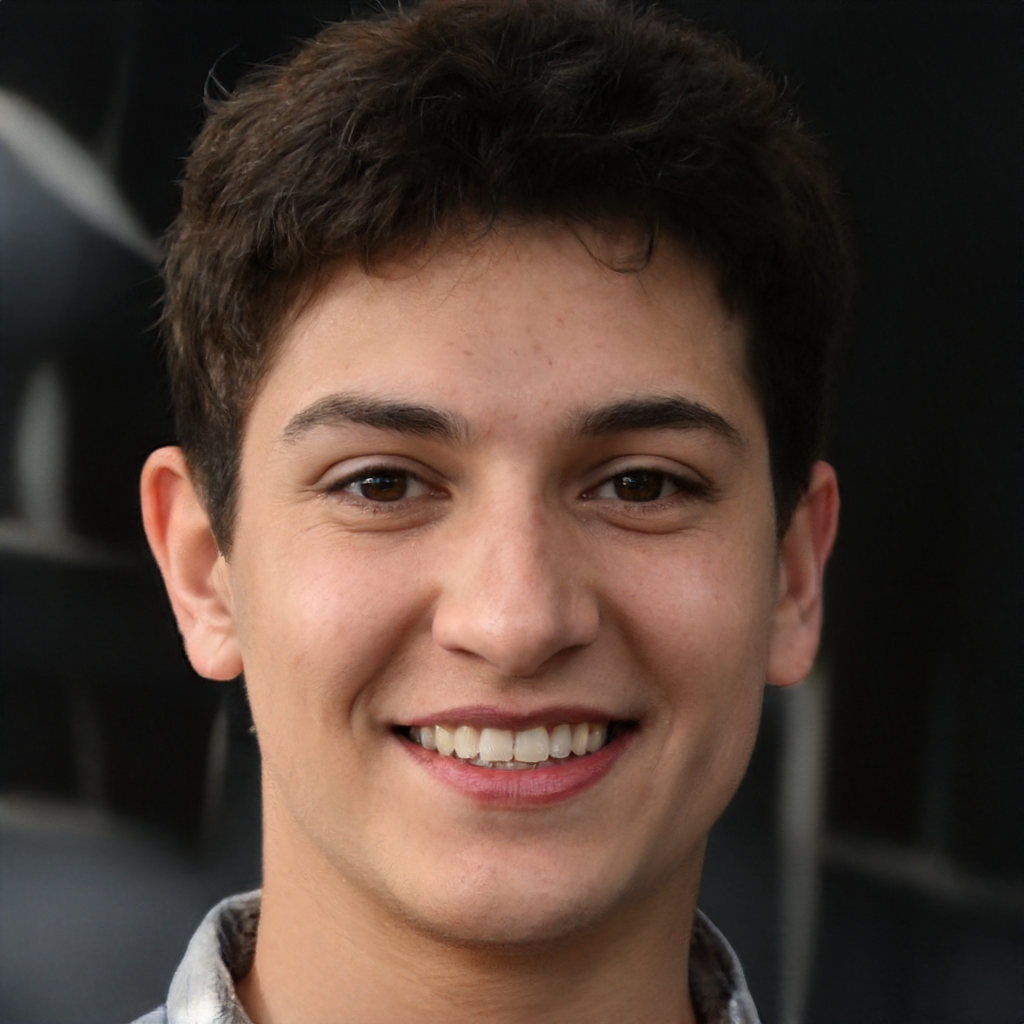 Gary Nichols has been with Bismarck Daily since it started. He earned his bachelor's degree from UND and his law degree from Suffolk University Law School. He has a rich professional life, working as a professional writer and editor, and as Bismarck Daily's Managing Editor from 2015-2019, a critical period of our growth. Gary continues to help Bismarck Daily with local reporting and social media management.
"No matter the platform, we insist on the highest standards of integrity and ethical behavior as we gather and deliver the news. We always strive to identify all the sources of our information." – Gary Nichols
Contact – [email protected]