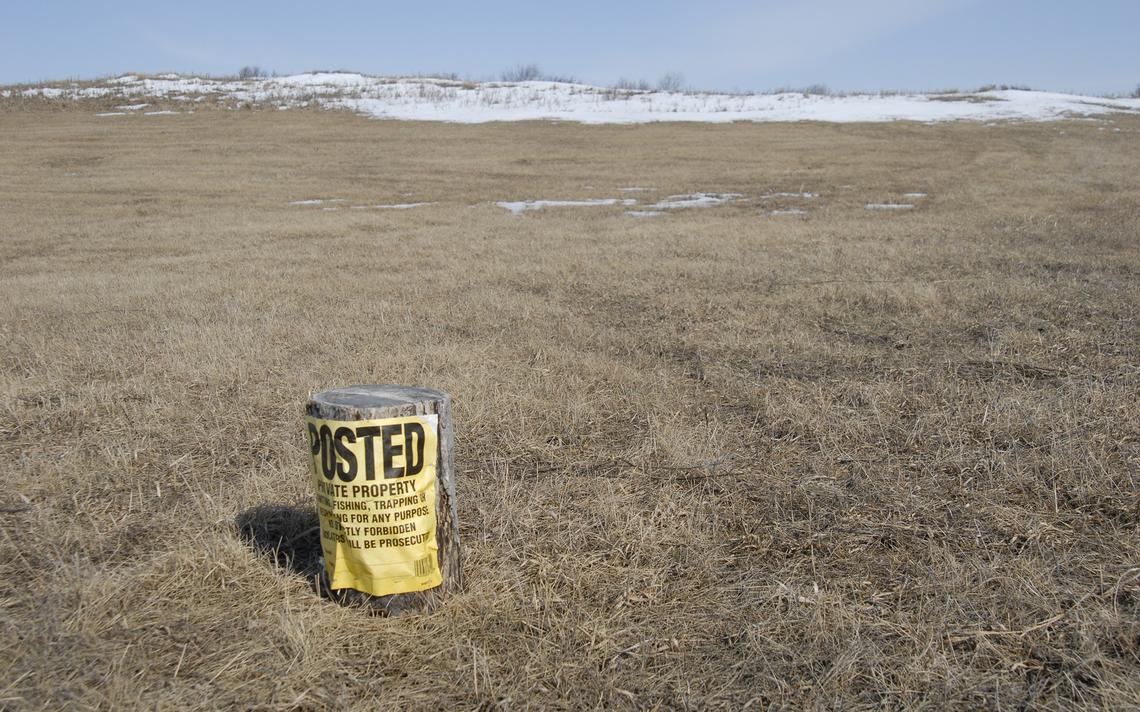 MINOT, N.D. — One way or another, the status quo when it comes to land access for outdoor recreationists like hunters is changing.
It's going to happen.
Hunters, you'd better get used to it.
One way that change could come is an electronic posting pilot program, created during the last legislative session, which allows landowners to control access to their property virtually. They'll be able to post their land, or not, by way of a website, with hunters able to track which land is available, and contact landowners about accessing posted land, the same way.
Hunters and landowners in North Dakota will participate in this program in Ramsey, Richland, and Slope counties this season, and there are high hopes that it will work well.
It's an elegant solution to a cantankerous problem.
Related posts