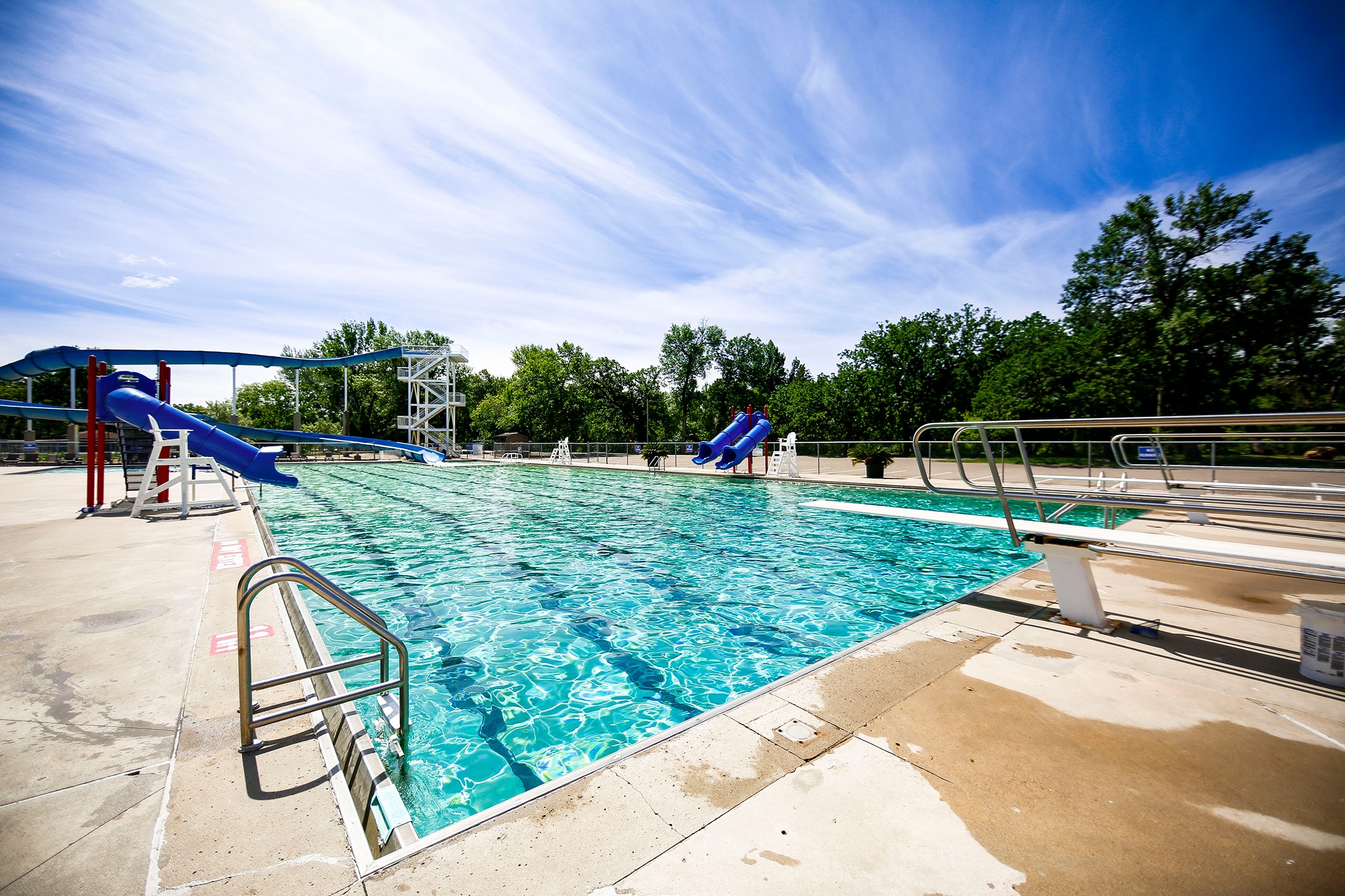 Minot, N.D. – Local residents are finding ways to enjoy the summer with their kids even with temperatures in the triple digits.
But, be careful, because medical professionals say to be careful when playing outdoors in this weather and to always have a plan to avoid heat exhaustion and dehydration, something these moms say is a part of their summer routine.
Medical professionals also advise wearing sunblock if outdoors for more than a few minutes.
Thank you for your time and enjoy your day.
Related posts