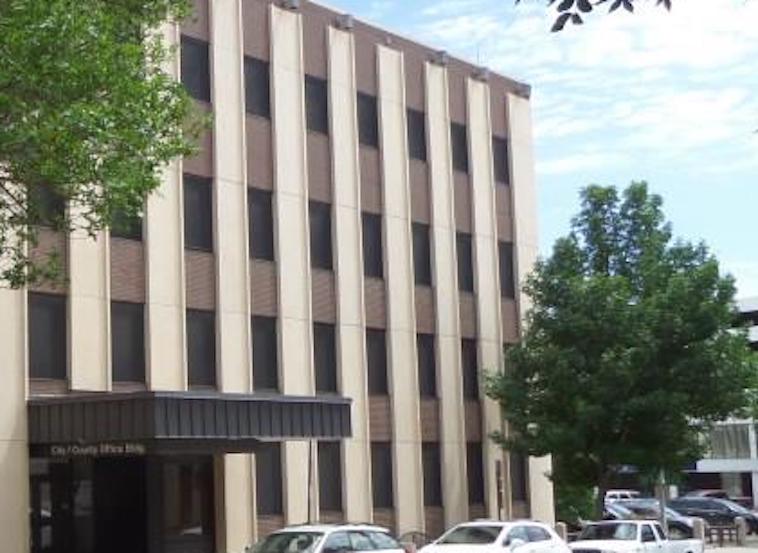 Bismarck, N.D. – According to the city officials, the project in northwest Bismarck is expected to be fully open for traffic in October of this year. 
City officials also announced that the project will be broken into two phases and will include a reconstruction of the roadway and the addition of turn lanes, pedestrian facilities and lighting.
Phase 1 will see work performed on Ash Coulee Drive from Tyler Parkway to E Valley Drive.
Phase 2 of the project will see the section of road from E Valley Drive to N Washington Street closed once school has been released for summer break.
Work will be performed in both phases during the majority of the summer.
Phase 2 is expected to be completed in August, with that portion of the roadway reopened prior to the start of the school year. 
The shared-use path on the north side of Ash Coulee Drive will be closed to pedestrian and bicycle traffic during the project.
The pedestrian crossing at Mustang Drive will remain open while school is in session during the spring and fall, but will be closed during Phase 2.  
Digital message boards will be used to notify the public in the areas beginning one week in advance of the street closures.
Related posts