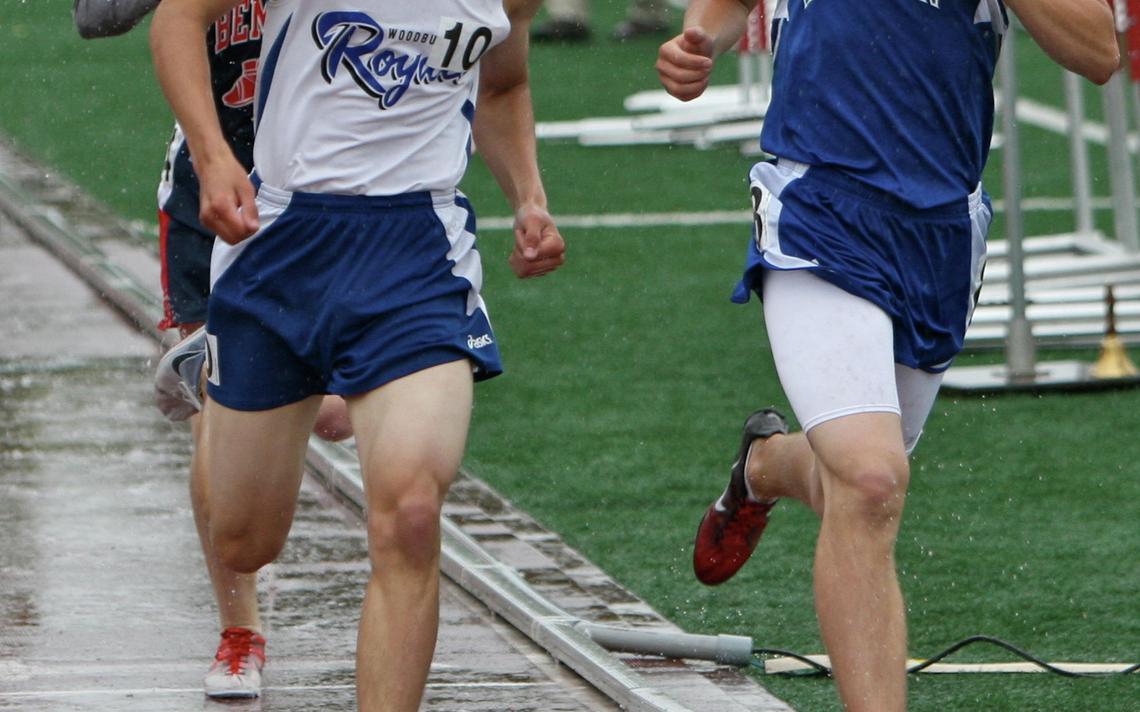 MINOT, N.D. – For the first time since 1998 the Williston High School boys track and field team defeated Dickinson and Minot in an outdoor meet.
That meet was the Watford City/Williston Invite on Thursday, April 1 and no it's not an April Fools joke.
Thursday's meet was the first outdoor meet of the season and in true Coyote fashion the boys team dominated the scoreboards and won the entire meet.
The Coyotes finished with 193 points, Dickinson was second with 157.5 points and Minot was third with 130.5 points.
Other schools that competed were Dawson County, Watford City and Sidney. Dawson County finished fourth with 94 points, Watford City was fifth with 39 points and Sidney was sixth with 35.5 points.
Alex Gilbertson, the track and field head coach, said in an email on April 2 that highlighted performances belong to JD Williams; Ethan Moe and the relay he ran with Calin Hanson, Logan Dangerfield and Fynn Krenz; Cutter Jones; and James Powers and the relay he read with Krenz, Ivan Askim and Logan Ackman.
For starters, Williams won the long jump and qualified for the state track meet. He jumped 21 feet and 5.25 inches.
Moe placed second in the 1600 meter run and qualified for state. He also ran a leg on the winning 1600 meter relay team with Hanson, Dangerfield and Krenz.
Then there is Jones who walked away with a pair of wins in the 400 meter dash and 300 meter hurdles.
Powers won the 800 meter run and was also a winner in the 3200 meter relay with Krenz, Askim and Ackman.
"Everyone is ecstatic," Gilbertson said when asked how the team is feeling after winning the second meet in a row.
He said at first he didn't know what to expect with the first outdoor meet because they didn't have a clear idea of what the other schools were like (since last year's season was canceled).
However, he said as the meet progressed, the coaches started telling the guys that they had a good chance at winning the meet.
"The guys all were excited and responded even more competitively to secure the win," he said. "We were able to get points in every event except one. The excitement on the bus after we told them we won was very gratifying for everyone."
Gilbertson also said that part of the success from the last two meets has a lot to do with starting early.
"There is no doubt that our early intensity of our workouts has produced these two good early meets for the Coyotes," he said.
Overall, individual Williston competitors placed in the top five in 15 out of the 19 events at the meet.
For a full list of all the results check out: https://www. athletic.net/ TrackAndField/MeetResults.aspx?Meet=419876 &show=all.
Related posts