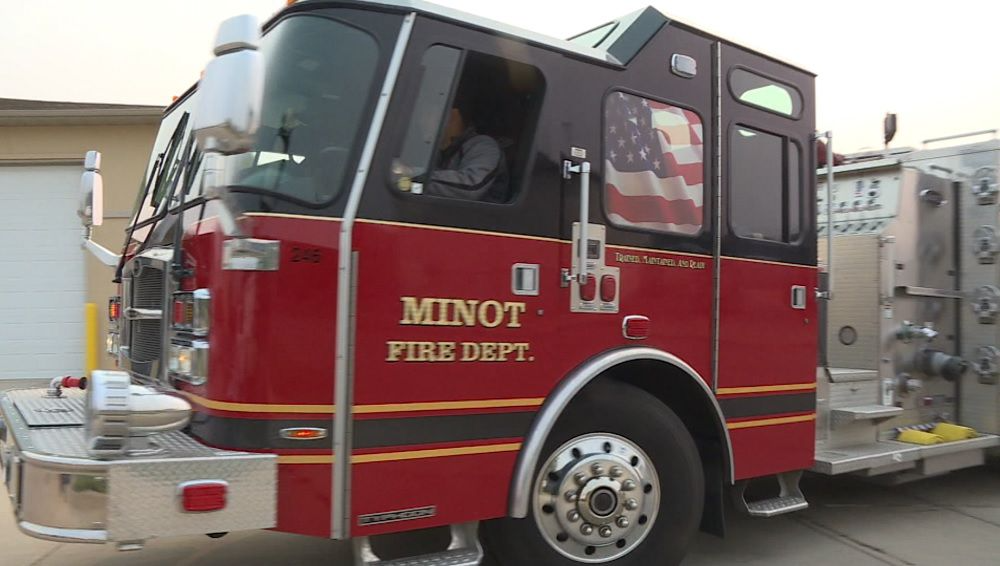 Minot, ND – According to the statement, after 30 years of serving with the Minot Fire Department, Assistant Fire Chief Lonnie Sather is retiring.
He said it's bittersweet to say goodbye.
After volunteering with the Velva Fire Department in the '80s, Sather joined Minot's Fire Department in 1991 and worked his way up through the ranks until becoming assistant fire chief three years ago.
The department and some city leaders thanked Sather for his service in a ceremony Friday.
He has responded to thousands of calls during his career, and assisting people has always been his favorite part.
Related posts