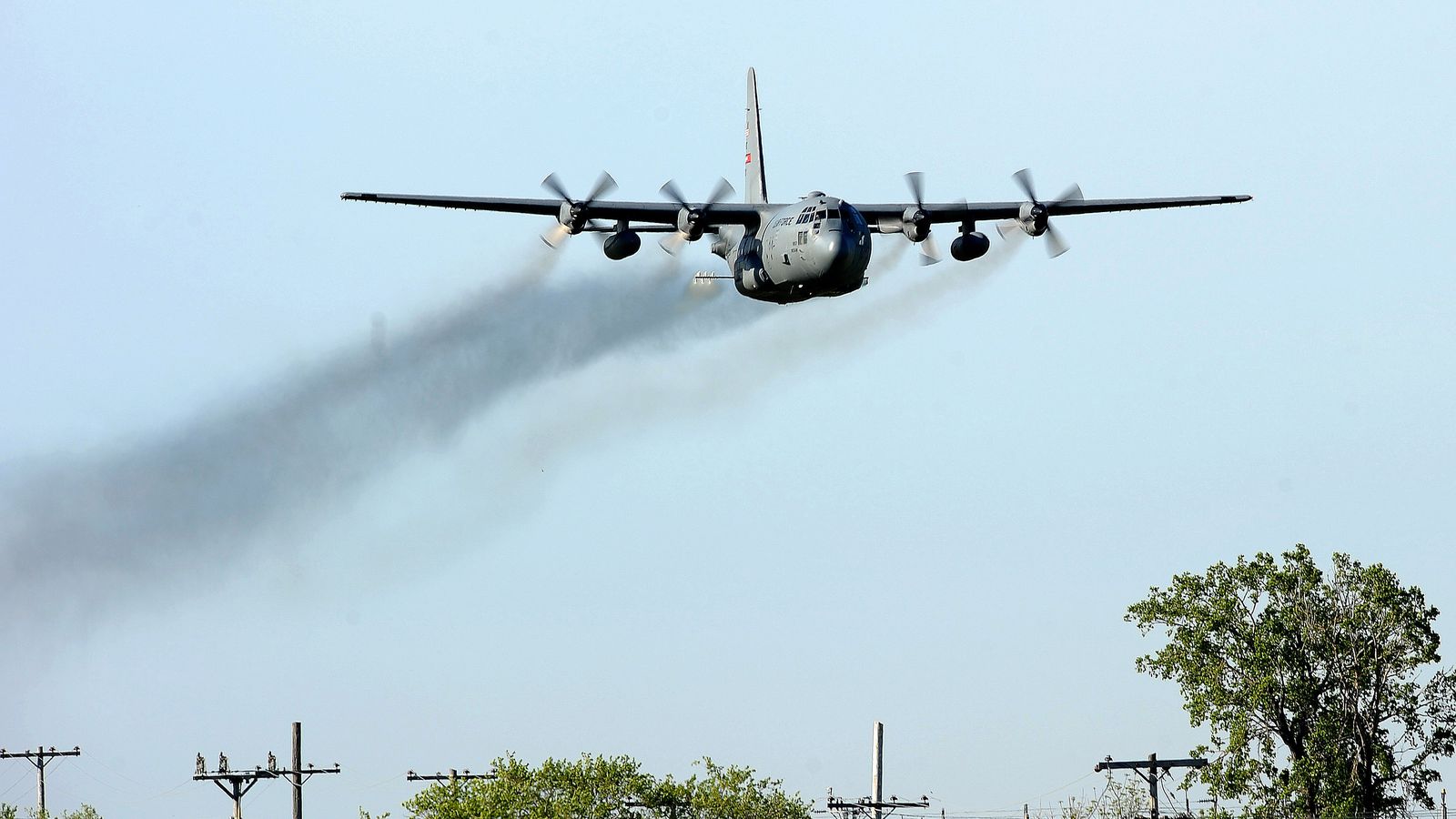 Minot, N.D. – According to the officials, the cancellation is due to budget constraints with the spray team.
The spray planned for July 12-16 is set to happen on schedule.
Beekeepers in the area will be notified of any changes to the city's spray schedule.
This story will be updated.
Follow us for the latest news in Minot and the other local areas.
Related posts