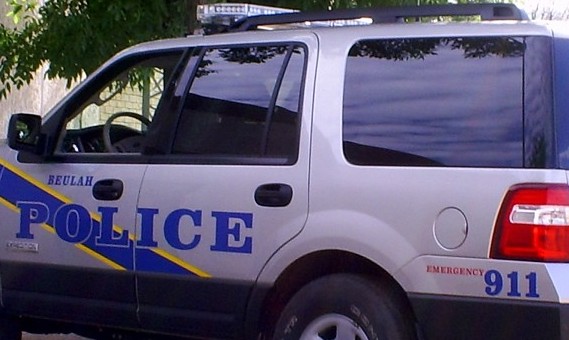 Bismarck, NORTH DAKOTA – According to he police officials, his name is Anthony Hintz and investigators linked him to phone calls received by personnel at Beulah high and middle schools.
Police say the 39-year-old suspect called upwards of 10 times with lewd and threatening messages directed toward whoever answered the phone.
The Beulah School District enacted a soft lock down Tuesday. 
Police say the suspect is in custody at the Mercer County Jail with a $10,000 bail.
The 39-year-old man is charged with terrorizing and harassment. 
This is a developing story and it will be updated as new information become available. 
Related posts