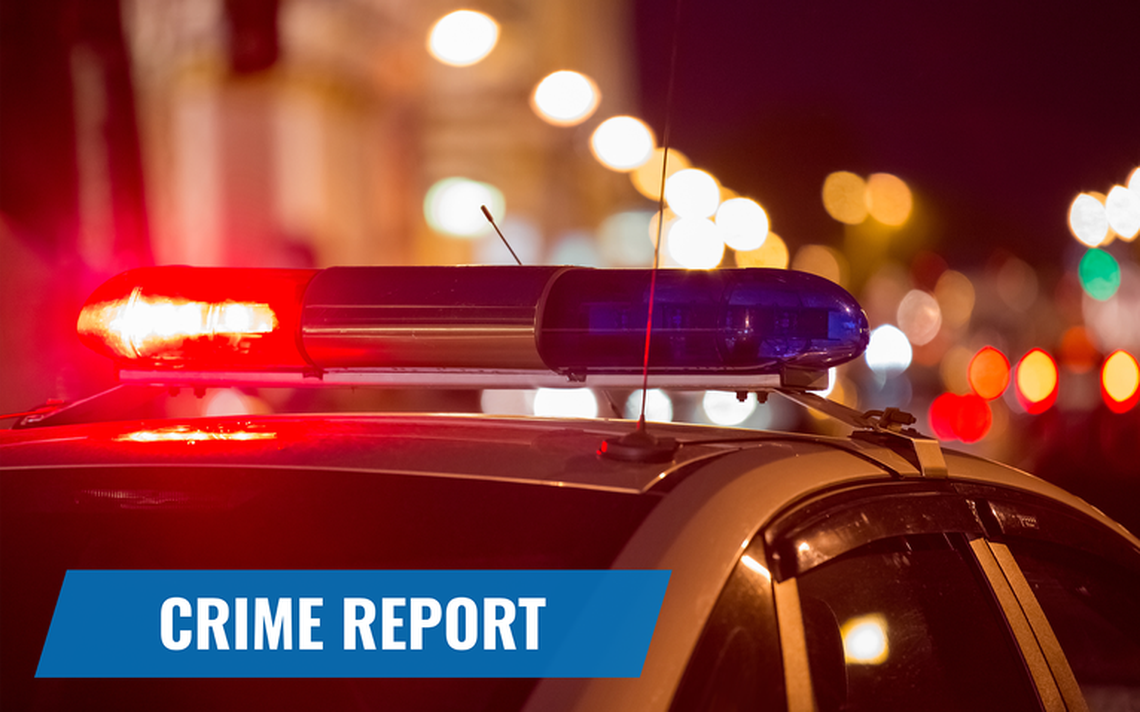 MINOT, N.D. — The victim in a suspected murder in Minot was identified on Wednesday, June 10, as Alytreus C. Clifton of Minot.
Police believe the 22-year-old was murdered in a southeast Minot home with her body taken almost 300 miles to a residence near Faith in western South Dakota, where she was found late Monday night.
Charged in the case is Duell M. Clifton, 25, who remains in the Walworth County Jail in Selby in central South Dakota on Wednesday awaiting extradition.
Minot Police Capt. Dale Plessas said the county prosecutor is working with South Dakota authorities on the transfer of Clifton to the Ward County Jail in Minot.
Plessas wouldn't say Wednesday if the two Cliftons were related, citing Marsy's Law. Other details of the case also haven't been released.
Related posts