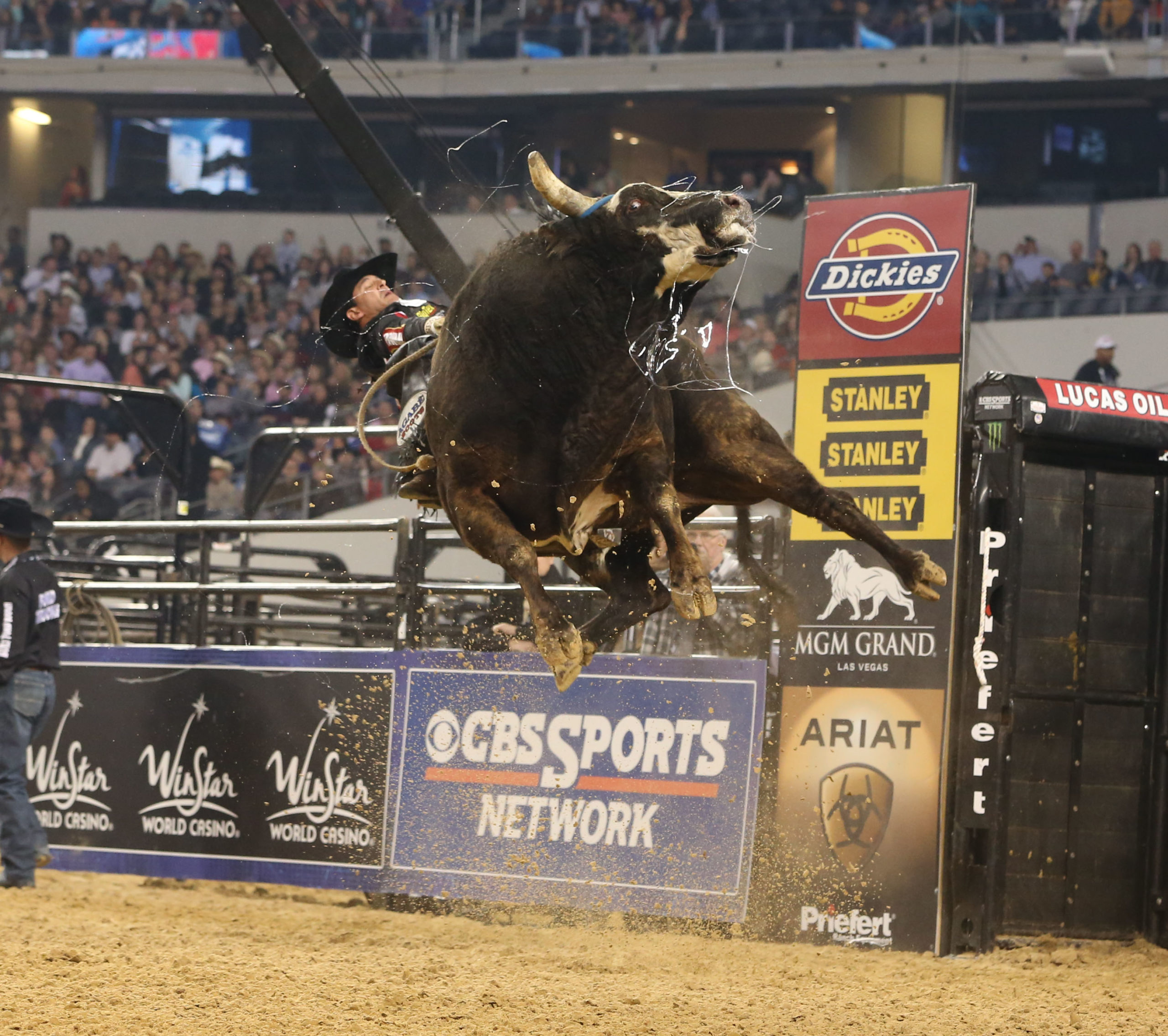 BISMARCK, N.D. – This weekend it's two nights of the North Dakota Rodeo Association! Next weekend, it's two nights of Roughrider Rodeo Association action! Ready to saddle up?
I bet you are!
Rodeo Minot presents two full weekends of rootin' tootin' rodeo excitement in the Magic City.  Fun begins with the NDRA Rodeo April 9th and 10th at Minot's Seasons Arena.  Chuckwagon races to be showcased both evenings.  Check the Rodeo Minot website and Facebook page for information about mutton bustin' and much more. Weekend number two features two performances from the RRA on April 17th and 18th, along with 4D Jackpot Barrel Racing,   Open Team Roping, Breakaway Roping, even a Barrel Racing Clinic by Brandy Wardell.
Make it more than a day trip and get a discount at host hotel The Sleep Inn.  That way you can join the party both weekends with live music following the shows with the official after parties both weekends at Bootleggerz club.
Tickets are just $15 for adults, $8 for kids, and young ones six and under are free!  Get yours at the door or in advance at North Country Mercantile and Equipment.
Call up your crew and put together a caravan heading north for two weekends of quality family fun and professional competition.
Join the World Champions Rodeo Alliance teaming with the Roughrider Rodeo Association, The North Dakota Rodeo Association, and Rodeo Minot.
Related posts