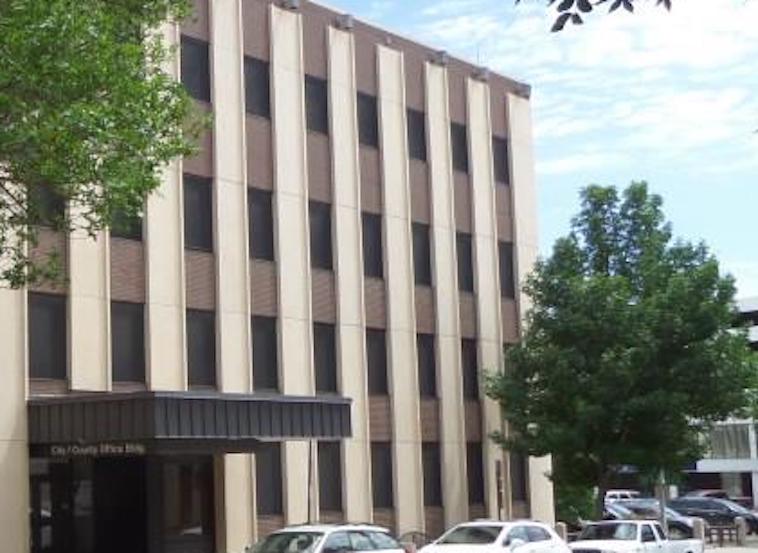 Bismarck, N.D. – According to the city officials, the volunteer committee has one open position for a term through December 2024.  
City officials also announced that individuals residing in the City of Bismarck who have experience in architecture, history, architectural history, planning, archeology, or other historic preservation related disciplines, such as American studies, American civilization, cultural geography or cultural anthropology, are eligible for this appointment.
Interested applicants should complete an application form describing their qualifications, background and why they would like to serve on the Commission.
A copy of the applicant's resume is a submittal requirement.
The application forms may be found here.
Forms can also be obtained by calling the Community Development Department at (701) 355-1840 or may be picked up at the department office at 221 N 5th Street, Bismarck.  
Additional information on the position and the appointment process can also be obtained by contacting the department office.
The deadline for applications is Friday, May 26, 2023. It is anticipated that the new board member will be announced at the June 13, 2023, Board of City Commissioners' meeting.
Related posts