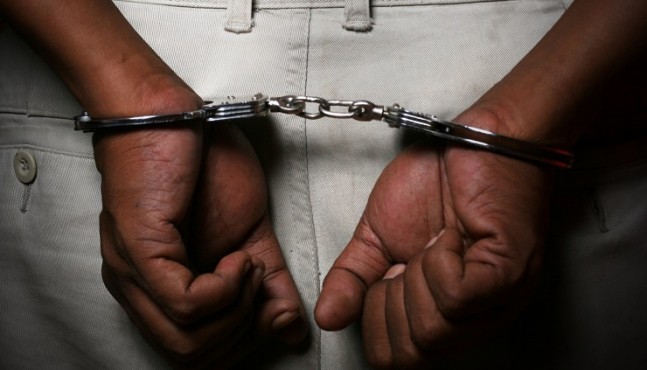 MANDAN, N.D. — Prosecutors have dismissed cases against four men believed to have ties to "outlaw motorcycle gangs" accused of stabbing a man during a July street dance in Mandan.
Morton County Judge Daniel Borgen agreed in late December with a North Dakota Attorney General's Office request to drop Class AA felony charges of conspiracy to commit murder against:
Nash Wollan, 48, of Williston;
Girard Lee Glaser, 49, of Bismarck;
Nicholas Kinsella-Greff, 29, of Mandan;
Edward John Nuckols, 33, of Mandan.
Felony counts of committing a criminal street gang crime also were dismissed.
Court documents alleged the four men were part of a conspiracy to stab an unnamed 33-year-old man during a July 3, 2020, street dance hosted by the Silver Dollar in the 100 block of First Avenue Northeast in Mandan. The man survived.
Police believed Wollan, Glaser and Nuckols were members or had an "aspirational affiliation" with the Sons of Silence Motorcycle Club at the time of the stabbing, according to court documents. A criminal complaint said Kinsella-Greff had an unknown affiliation with a motorcycle club.
Investigators believed the man was attacked because he was a member of the Hells Angels Motorcycle Club. Both motorcycle groups have been deemed "outlaw motorcycle gangs" by the U.S. Department of Justice, and the two clubs have been at odds over claiming territory in North Dakota, according to a criminal complaint.
Enough probable cause existed to pursue charges, but there isn't enough evidence to prove the charges beyond a reasonable doubt, Assistant Attorney General Britta Demello Rice wrote in a motion to dismiss. Demello Rice took over prosecuting the case for the Morton County State's Attorney's Office.
The Attorney General's Office declined to comment on the case.
Related posts