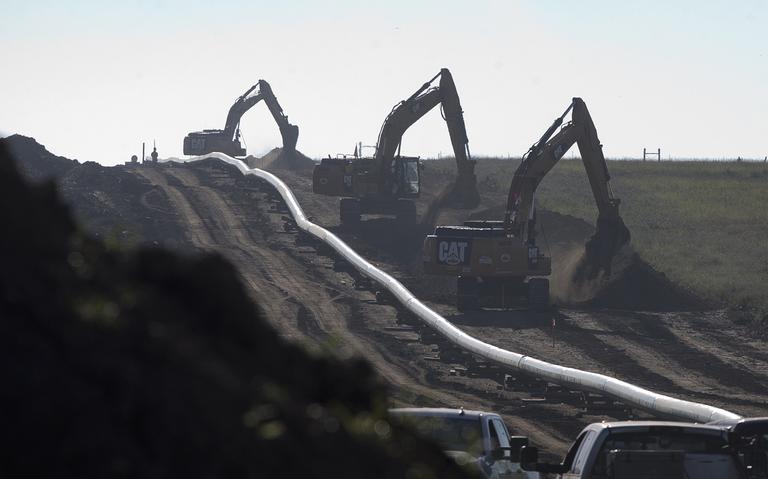 MANDAREE, N.D. — A Texas-based oil and gas services company has agreed to pay $106,500 in a proposed settlement for allegedly releasing pollutants into two channels connecting to Lake Sakakawea on the Fort Berthold Indian Reservation.
The U.S. Environmental Protection Agency says Arrow Midstream Holdings LLC violated the Clean Water Act in September 2019 by unintentionally releasing almost 5,000 barrels of produced water into Lake Sakakawea, a Missouri River reservoir.
The produced water originated from two oil well pads and contained high levels of dissolved salts. This kind of produced water can be harmful to water quality and is toxic to aquatic life, the EPA said in a statement issued Monday, April 12.
Arrow Midstream worked with the Mandan, Hidatsa and Arikara Nation and the Bureau of Indian Affairs to clean up the pollutants, according to the EPA. To prevent similar releases in the future, the company has removed the pipeline material that was involved in the releases, from other pipelines on the reservation, the EPA said.
Related posts