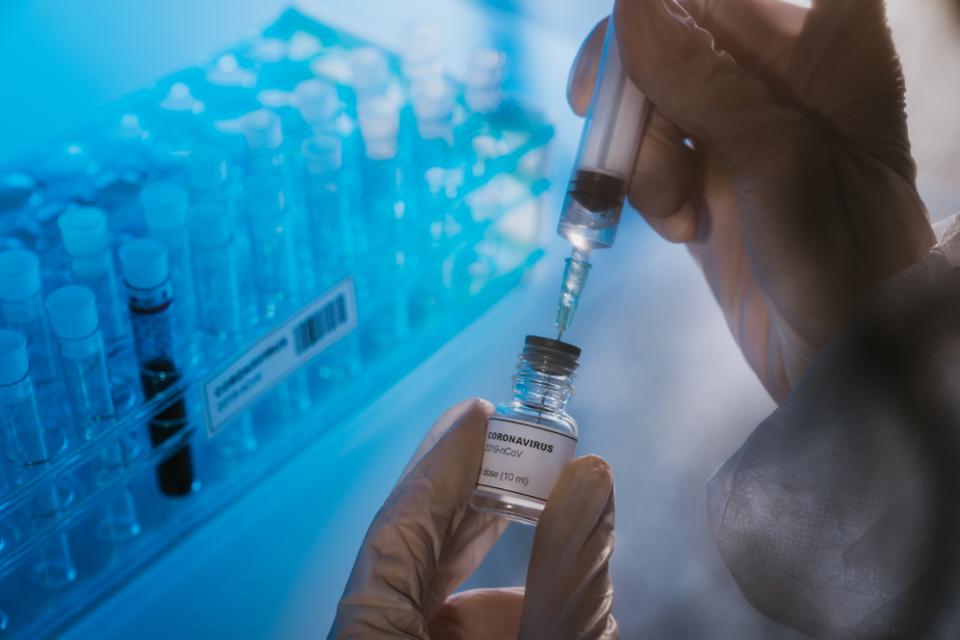 FARGO, N.D.— Health providers are concerned that the local supply of COVID-19 vaccine is beginning to surpass the demand and health providers are offering walk-in opportunities for people to come in for shots.
Essentia Health, Sanford Health and Fargo Cass Public Health all are offering times this week for walk-in vaccinations announced last week the availability of some walk-in vaccination times to make it more convenient for people to get vaccinated.
"We know the vaccine uptake is still far below what we'd like it to be," Dr. Doug Griffin, Sanford's vice president and chief medical officer, said Tuesday, April 6. "We have concerns that people might not be as eager to get the vaccine as we hoped they are."
Sanford now is administering about 4,000 to 5,000 shots per week at vaccination centers in Fargo and Moorhead, double or almost triple the numbers from earlier, he said.
Demand for vaccines has been steady but the supply is increasing, Griffin said. "So we're starting to get this mismatch. We're concerned that the supply might start to outstrip the demand sooner than we had hoped. It's way too early for that to be. We have a lot of people that are eligible and should receive a vaccine."
Related posts