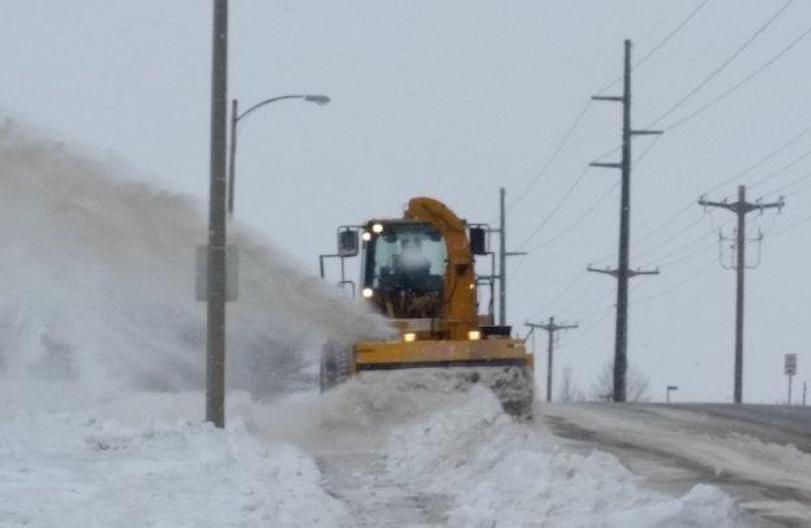 Bismarck, NORTH DAKOTA – According to the statement, once the storm has passed and emergency routes remain open, crews will begin plowing operations on major arterial streets and then residential areas.
City officials also said that due to the large amount of snow we have received with this storm, snow gates will not be as effective.  
Crews will make every effort to use the snow gates to make driveways passable (8 foot width driveways).
Crews will continue to work 24/7 until all streets have been plowed.
Please drive with caution, slow down, and leave additional space between vehicles to allow for safe braking and unexpected actions.
Depositing snow from driveways and sidewalks into the street is prohibited by City ordinance (10-03-04) and creates a traffic hazard by leaving windrows or piles of snow in travel lanes.  The fine for this violation is up to $1,000.
Related posts