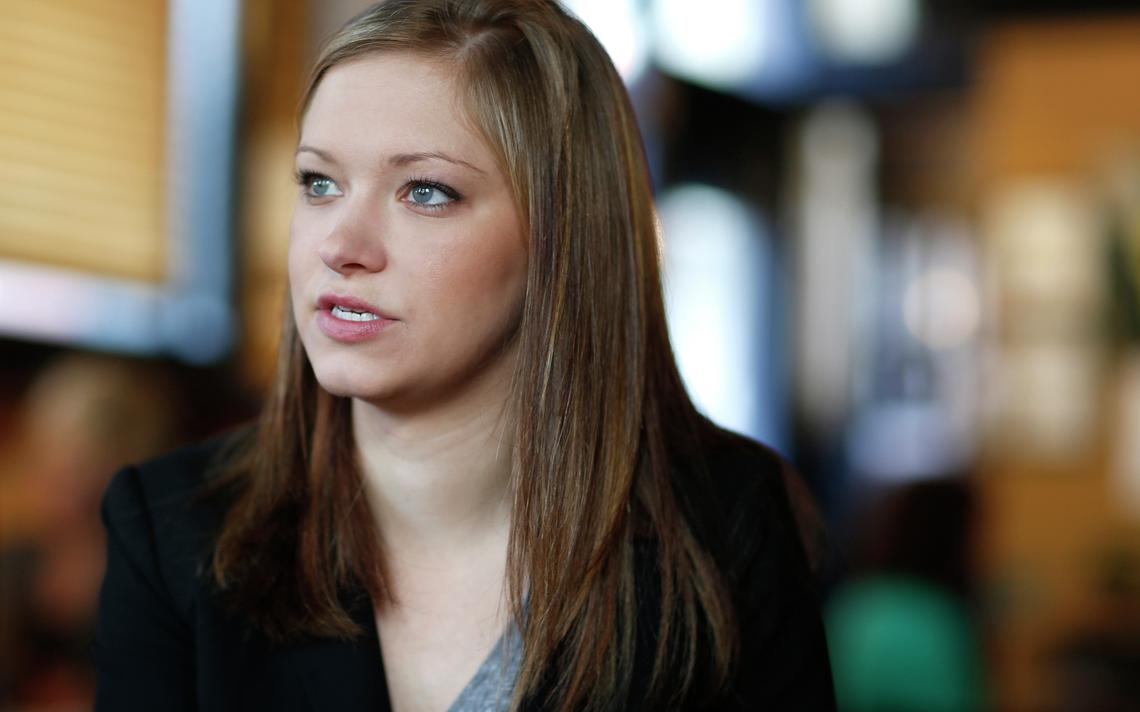 MINOT, N.D. — Over the holidays an ax-wielding man attacked Republican Sen. John Hoeven's Fargo office.
Law enforcement arrested a man named Thomas Alexander Starks, age 30, for the crime. In court documents, one of Starks' colleagues said Starks was "politically open and motivated," left-leaning and "very active in protests," according to police.
So far, Starks is enjoying support from officials in the Democratic-NPL.
Ellie Shockley, a left-wing columnist and member of the Democratic-NPL's executive committee, has been touting an online fundraising effort for Starks.
According to the GoFundMe page, Shockley has donated $500 of the $4,330 collected so far. The fundraiser, which describes Starks as an "innocent man," has a $15,000 goal.
That page at one time also listed a $100 donation from Democratic-NPL chairwoman Kylie Oversen. Sometime after I reached out to Oversen for comment about this donation her name disappeared from the GoFundMe page, but I did manage to save a screenshot:
A donation in the same amount as Oversen's, and in the same location in GoFundMe's list of all donations to this fundraiser, is attributed to "anonymous." It's not clear if this is Oversen's donation.
A Facebook comment Oversen made from her personal account on Shockley's post indicating she would be contributing to Starks' legal defense has also disappeared. Though, again, I saved a screenshot of it:
Several of Oversen's comments from that post seem to have disappeared, and Facebook indicates that her one remaining comment in the thread has been edited.
A request for comment made to Democratic-NPL Communications Director Alex Rohr has also gone without response.
I am a firm believer in the constitutional right to competent legal counsel every American enjoys. Mr. Starks has a right not just to counsel, but a presumption of innocence until his guilt is established in a court of law.
What's curious is that Oversen, after being asked about her donation to Starks' defense, apparently sought to hide it as opposed to explaining it to the public.
Related posts