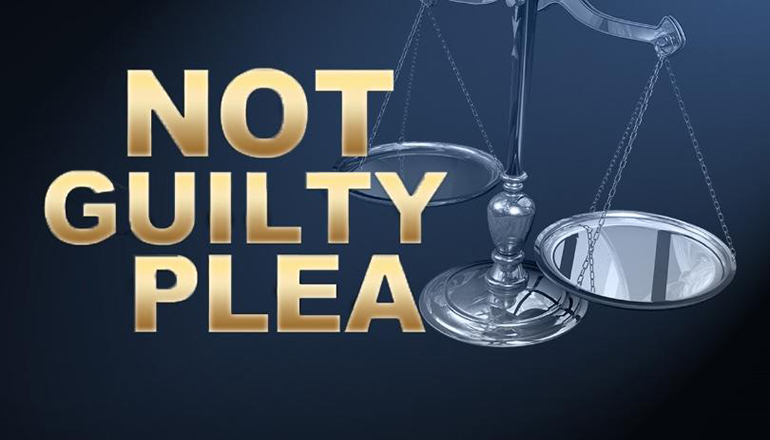 FARGO, N.D. — A Fargo woman accused of abusing and killing a 15-month-old girl while taking care of her will be going to trial.
Brandi Adeleke, 37, pleaded not guilty to murder and child abuse charges stemming from the death of Meka Ducheneaux on November 20, 2020.
According to court documents, Meka died of blunt force injuries, which Adeleke argues came from trying to save her life after Meka went underwater while taking a bath.
When Adeleke got the child out of the bathtub, she was coughing, and Adeleke tried giving her a rescue breath, court documents said.
Later, the child stopped breathing, and Adeleke tried to wake Meka up by "slapping her face and pinching her face," according to the complaint.
Meka's family looked at Adeleke as a trusted friend and trusted her to care for Meka while her father was in jail, according to a GoFundMe started by Meka's aunt, Amanda Carrillo.
If convicted, Adeleke could face life in prison. She's scheduled to be in court again on Thursday, May 20.
Related posts