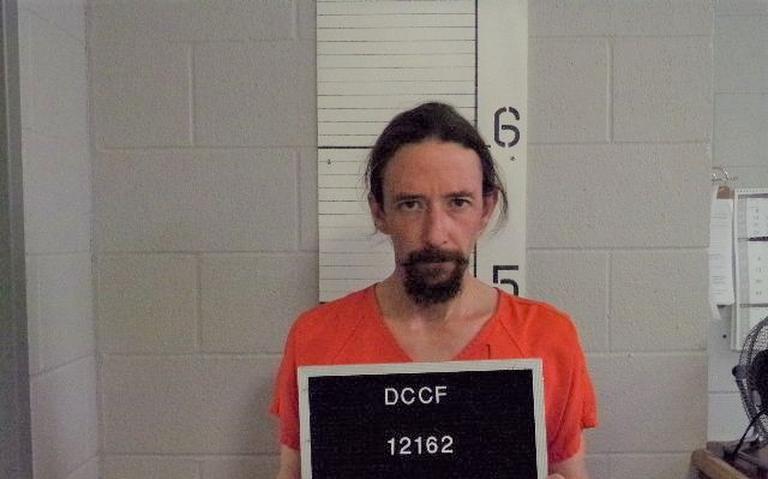 MINOT, N.D. — A Minot man who reported in May that he accidentally shot his wife was arrested on Thursday, Aug. 27, after being charged with murder in her death.
Erik Steven Rod reported to police in May that he accidentally discharged a gun, striking his wife, 37-year-old Connie Rod. She later died at a Minot hospital, according to a statement from Minot police.
Investigators discovered evidence that led them to believe the shooting was not an accident as Erik Rod claimed, police said.
Erik Rod, 42, was being held Thursday, Aug. 27, in the Ward County Jail, pending an initial appearance in Ward County District Court.
Related posts