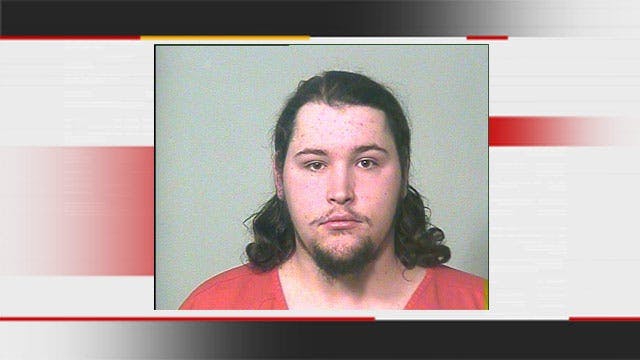 MINOT, N.D — A 22-year-old Minot man has been charged with murder in the shooting death of his stepbrother in southwest Minot on Wednesday night, May 13.
Damion M.A. Colvin shot Jordan Andrew Parisien outside of a home just before 8 p.m. that night during a physical altercation, police said.
Parisien was taken by ambulance to Trinity Hospital where he died a short time later.
Colvin is being held without bond at the Ward County Jail pending his appearance in court.
Related posts