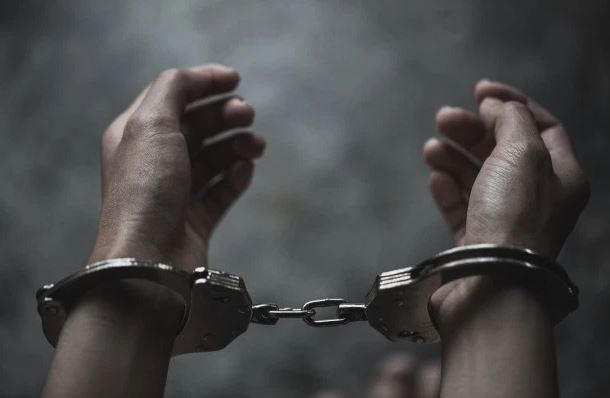 MINOT, N.D. – Minot Police said a 31-year-old man suffered life-threatening gunshots wounds in a shooting Saturday evening, and a 32-year-old man was arrested on an attempted murder charge.
Police said they responded to a northwest Minot residence for a report of a shooting at 6:39 p.m.
Police said as officers rendered aid to the victim, the suspect returned to the scene and was taken into custody.
Police said they arrested LaGregory Kollock for attempted murder and terrorizing.
They said the victim's condition is unknown, as of 10 p.m. Saturday.
Police said Kollock remains in custody in the ward County Jail pending his initial appearance in district court.
Related posts