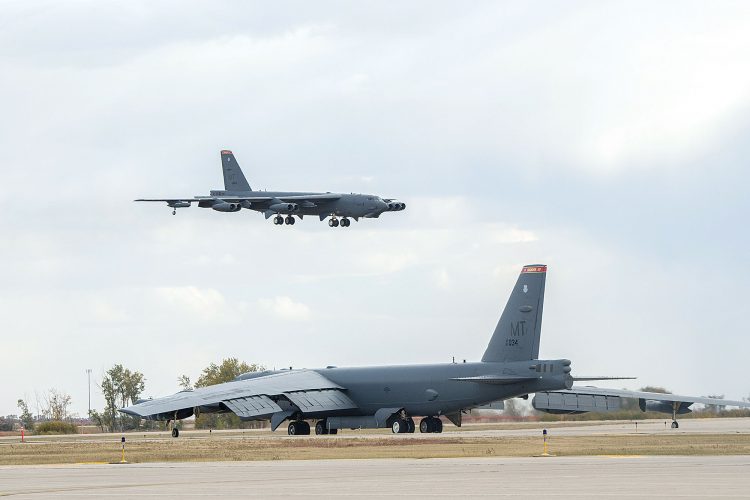 MINOT, N.D. – The deadline to submit an entry for Citizen of the Year has been extended to Jan. 15.
Minot Mayor Shaun Sipma is asking for nominations of extraordinary individuals who deserve recognition. It could be someone who has had a significant impact on your personal life or someone who contributes in significant ways to better your neighborhood, organization or community.
The person selected as Citizen of the Year will be honored at the State of the City event Feb. 2 and have a $1,000 donation made in their name to their favorite Minot charity, courtesy of First International Bank & Trust.
Submit a short video of one to five minutes explaining why this person should be recognized. If selected, you will win $100 in Minot Chamber of Commerce bucks, courtesy of Farmers Union Insurance.
Related posts