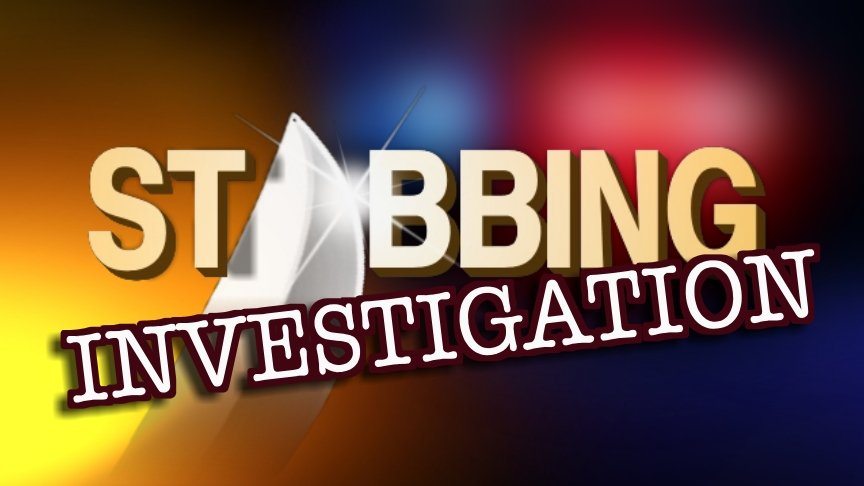 MINOT, N.D. – Minot Police are searching for a 39-year-old man for attempted murder stemming from a stabbing incident Sunday afternoon.
Investigators said Jarreau Seaphus should be considered armed and dangerous.
Seaphus has various outstanding warrants unrelated to Sunday's incident including reckless endangerment, aggravated assault, terrorizing, and other charges.
The status of the victim is unclear.
The public is advised to not approach Seaphus. If you know his whereabouts you are urged to contact Minot Police at 701-852-0111 or the CrimeStoppers hotline at 701-852-7463. Tipsters can remain anonymous.
Related posts