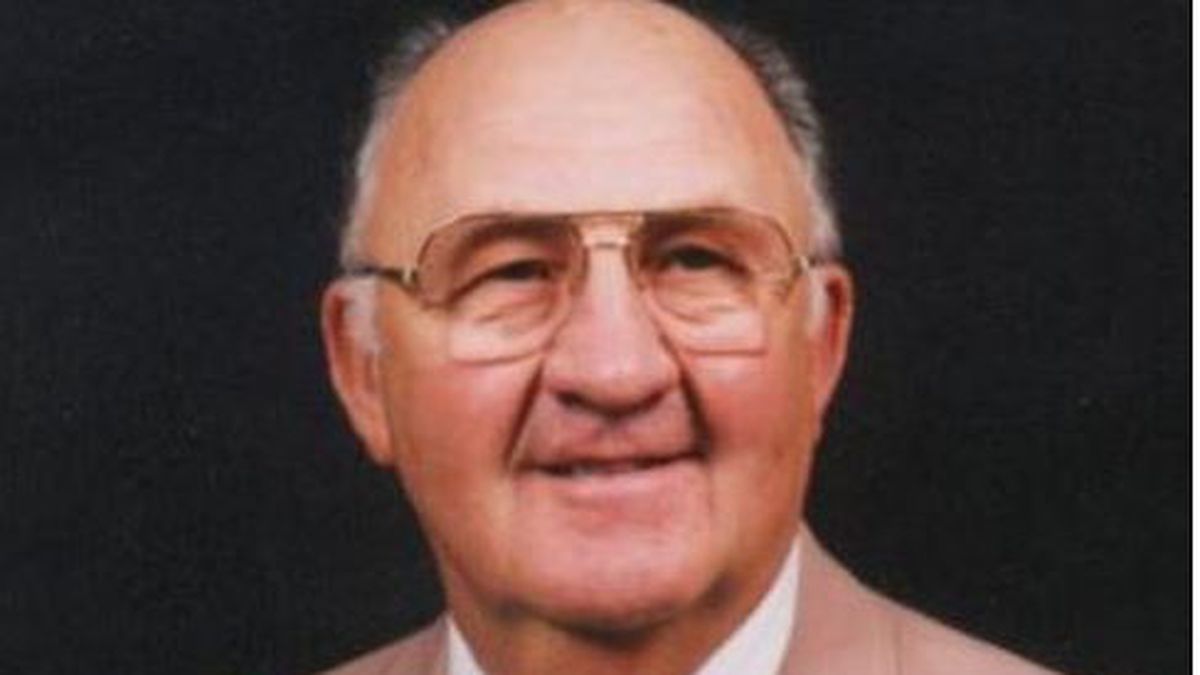 MINOT, N.D. – Minot State is mourning the passing of longtime athletic director, coach, professor, and alumnus Wes Luther.
Luther coached track & field and basketball beginning in the 1960s. He served as athletic director from 1976 until his retirement in 1991.
He was a charter member of the Minot State Athletic Hall of Fame in 1980, and received the MSU Alumni Association's Golden Award in 2010.
Luther was 90 years old. Arrangements are pending.
Related posts