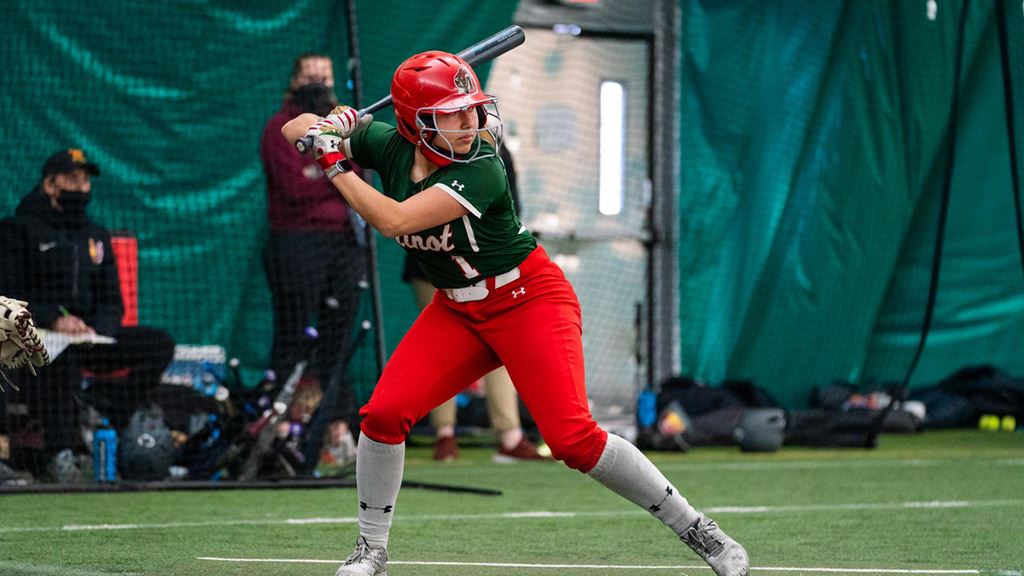 MINOT, N.D. — Minot State powered past Minnesota State Moorhead 10-1 and 5-0 in a college softball doubleheader Wednesday at Nemzek Field.
The Dragons recorded just seven hits combined in the two games. Maggie Mercer, Lauryn DeGuzman and Jaycie Rostad all tallied two hits for the Beavers (12-10) in the first five-inning game. Trinity Valentine got the win on the mound allowing just one hit through four innings. Emma Dummer, Jordey Smith and Kaiya Sundeen all had hits for the Dragons.
In Game 2, Minot State's Gabi Dawyduk, who went the full seven innings on the mound, allowing only four hits in the shutout. Dummer added a pair of hits.
MSUM (4-18) hosts Minnesota Crookston for a doubleheader beginning at 1 p.m. Saturday, April 10.
Related posts