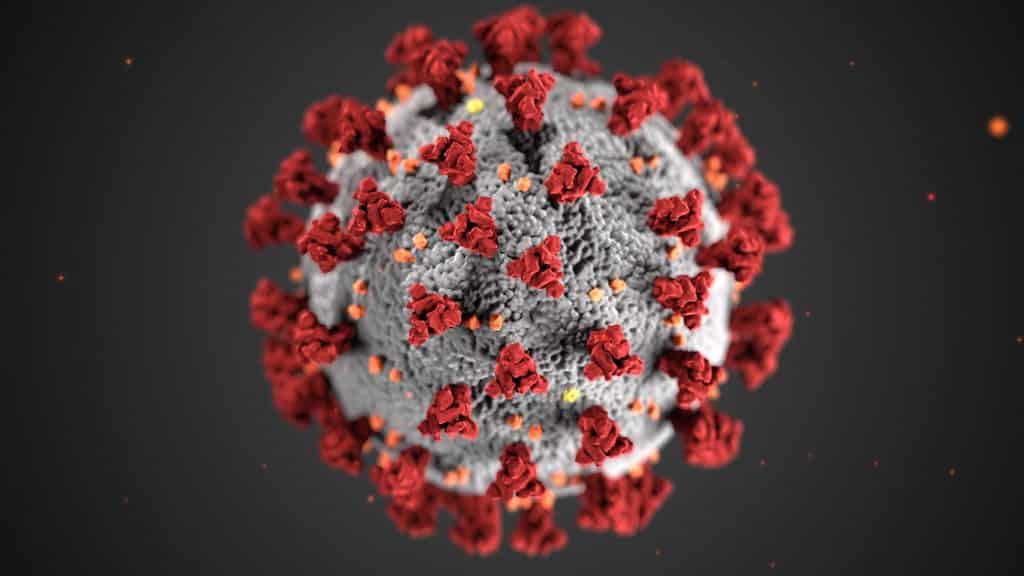 N.D. — North Dakota health officials reported on Wednesday that the number of coronavirus-related hospitalizations is now below 100 for the first time in more than three months.
The last time hospitalizations in the state were in double figures was late September, before jumping over 300 in mid-November.
North Dakota added 375 new COVID-19 cases out of 8,944 tests, for a positivity rate of 4.74%.
Related posts