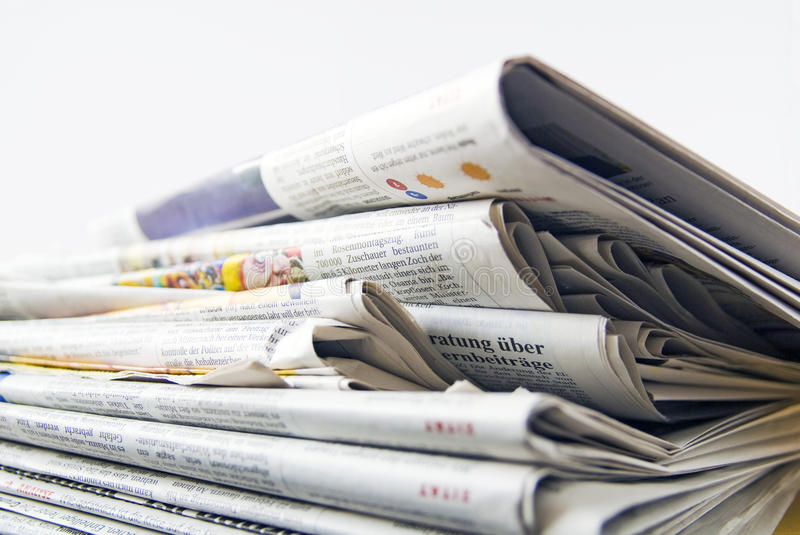 N.D. – The North Dakota House of Representatives rejected a bill on Monday, Feb. 1, that would have eliminated the requirement for county or city governments to publish their bills and payments in local newspapers.
The bill failed 62-31, with multiple representatives testifying on the House floor that the bill was an effort to diminish government transparency for North Dakota residents. House Bill 1108 would have allowed a county or city to refrain from publishing its expenditures, like bills, vouchers and orders, in local newspapers if the information could be found online.
Proponents of the bill said it would save many counties thousands of dollars each year to no longer publish the payments in newspapers, as many charge per word or per inch. Part of the reason the bill was introduced was that many newspapers are shifting from a print-first mindset and to one that prioritizes online news, said Rep. Brandy Pyle, R-Casselton, the bill's primary sponsor.
Many papers are moving to online platforms to publish information about government proceedings, she noted, adding sometimes it is more detailed.
"The information that people are really looking for, that's where they are going to go to find it," Pyle said.
On Monday, however, Rep. Bill Devlin, R-Finley, testified on the House floor that many people in North Dakota's rural areas do not have internet access and rely on their local newspaper for information about what their local governments are doing.
"There should never be a time to cut transparency in government … and we should not start now," Devlin said.
The bill's supporters argued that many people do not read or consult the payments and vouchers that are published in local newspapers, as the information is stripped down to its basics.
Even though the information about county or city payments published in newspapers may not be exciting or widely consulted, they are important to broadcast for the sake of accountability and oversight, said Sarah Elmquist Squires, executive director of the North Dakota Newspaper Association.
Elmquist Squires said in a 2020 poll conducted by the association, the majority of North Dakotans surveyed said newspapers are where they go to find public notices.
Related posts