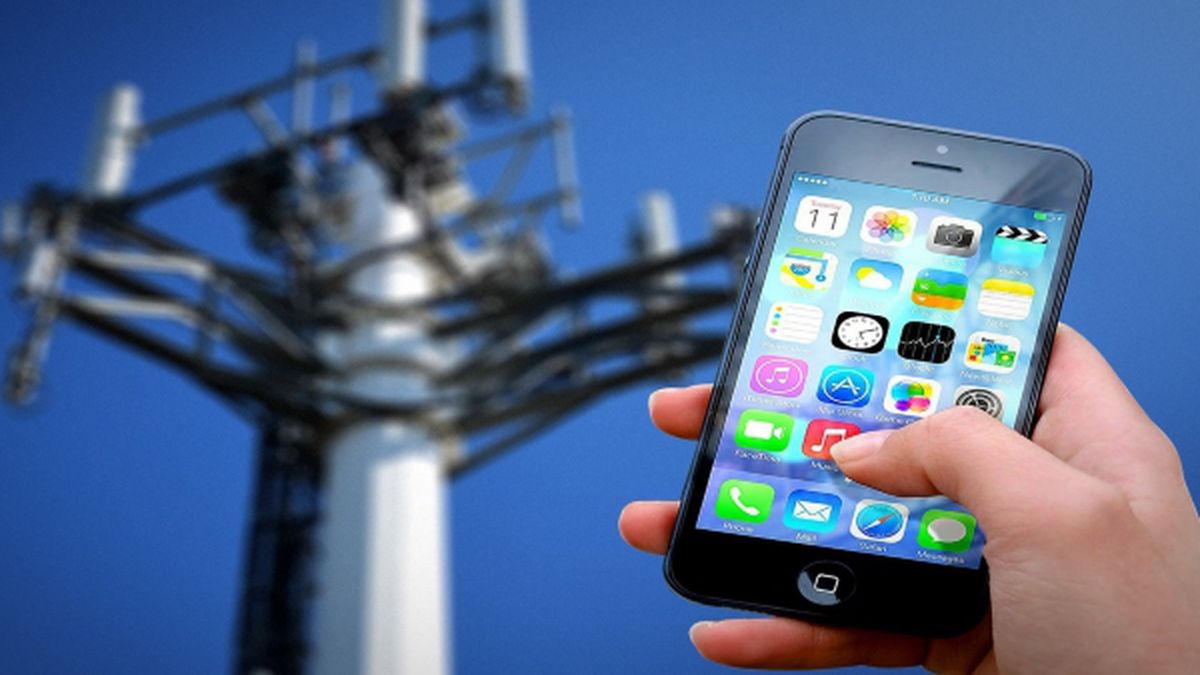 MINOT, N.D. – Some Minot residents will soon have a better cell signal, that's thanks to a new motion approved by city council.
Earlier this week the council approved an agreement with Verizon to install a few small cell facilities throughout the city. According to the council, the number of facilities will increase over time.
They will be around areas with a high concentration of people like the Dakota Square Mall, Minot State, and other similar locations. Aldermen say the small cells will greatly enhance wireless connection..
"Capabilities will enhance wireless communication pretty significantly, and as the 5G handsets and devices are quickly coming available, we will have the infrastructure early on to receive the benefits of that capability," Mark Jantzer told Minot's City Council.
Other cell companies will also have the chance to occupy what's known as public "rights of way."
Related posts