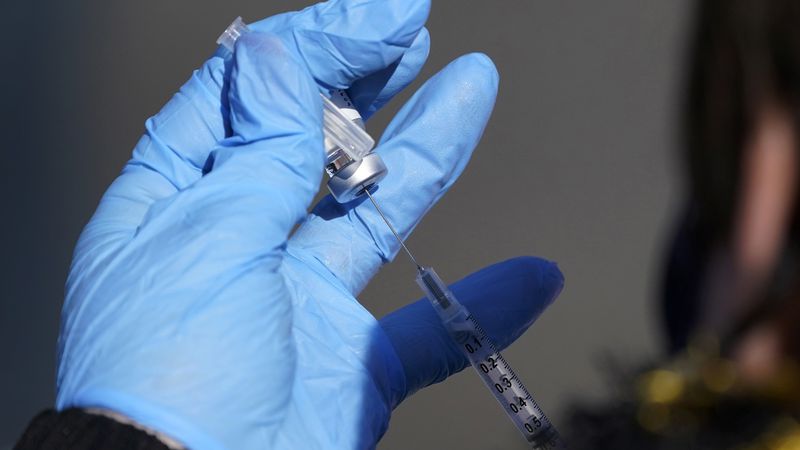 Bismarck, N.D. – According to the health officials, more than 80% of North Dakota children ages 12-17 had not yet gotten a first or second dose of the COVID-19 shot as of Monday, June 14.
Child vaccination rates in neighboring Minnesota and the nation at large are more than double North Dakota's rate.
 According to the state Department of Health, there are several reasons parents have taken their children in for the vaccine. Some simply might not have gotten around to making an appointment or don't see much of need to get their kid vaccinated until closer to the beginning of the school year.
Other parents may have reservations about the safety of the vaccine or don't believe COVID-19 is a serious illness.
The latest national figures suggest coronavirus-related hospitalizations are on the rise among adolescents, and even though children are generally at a lower risk of serious illness than adults, kids can struggle with COVID-19.
Some children who catch the virus have trouble getting back to their baseline health, including high school athletes who performed at an elite level before their diagnosis.
Related posts