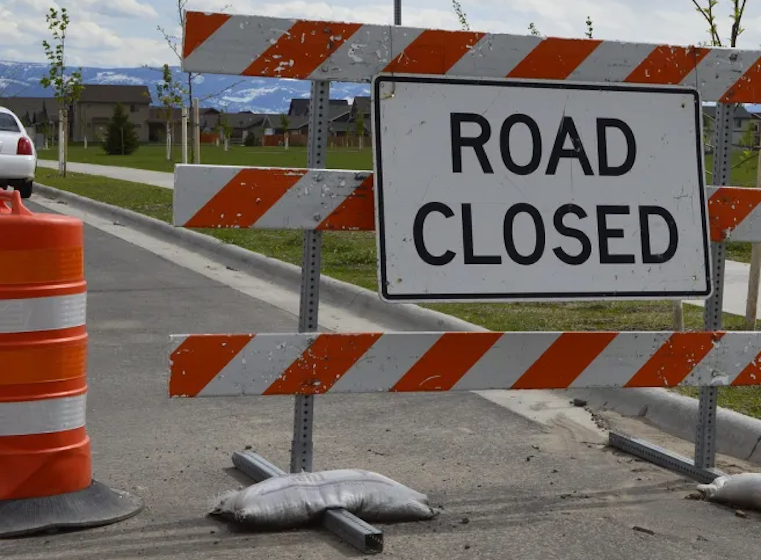 Minot, N.D. – According to the city officials, work is scheduled to begin Wednesday.
Officials also said that traffic will be reduced to head-to-head over the viaduct, and westbound/eastbound left turns will not be allowed at Valley Street and 9th Street SE.
Two lanes of the bridge will be worked on at a time.
The bridge is more than 40 years old and hasn't had any major work done on it, according to City Engineer Lance Meyer.
Crews will jack the approach slabs to repair some areas that have settled a bit, and some concrete on the piers will be replaced. The project will also replace the street lighting and fencing.
The sidewalk over the viaduct will be closed to pedestrian traffic at a later stage of the project.
The City of Minot has a 10 percent cost share on the project.
Related posts