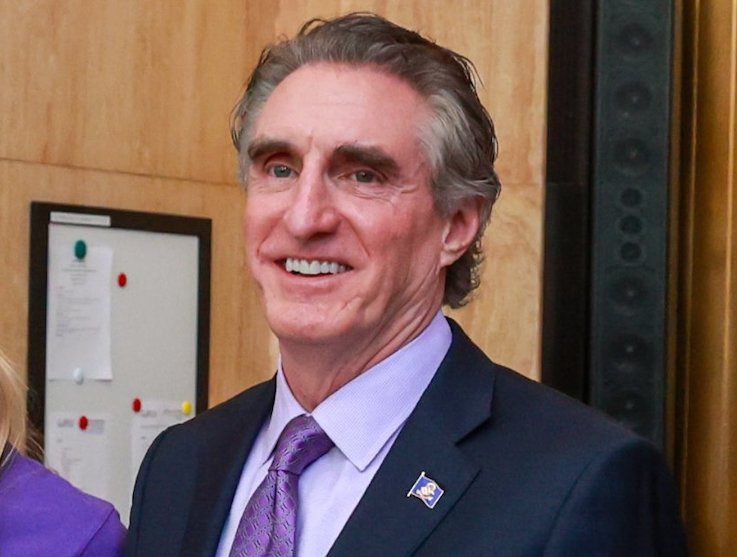 Bismarck, N.D. – According to the state officials, the soaring temperatures and heavy snowpack are expected to produce widespread flooding across the state this week and next week.
State officials also said that the executive order officially puts all state agencies, including the North Dakota National Guard, on standby to provide resources and capabilities as needed.
The state has been mobilizing public and private partners to prepare for and assist in the flood fight since the start of the year.
The executive order activates the State Emergency Operations Plan to assist local and tribal officials, alleviate hardships, implement appropriate recovery actions and future mitigation measures, and facilitate restoration of services and infrastructure.
In addition, legislative leaders today planned to propose $2 million for natural disaster response and recovery funding as an amendment to the Office of the Adjutant General's budget.
At least six counties – Cass, Dickey, Grand Forks, LaMoure, Pembina and Richland – have issued emergency declarations to address flooding and storm impacts, and additional counties are considering declarations.
Related posts