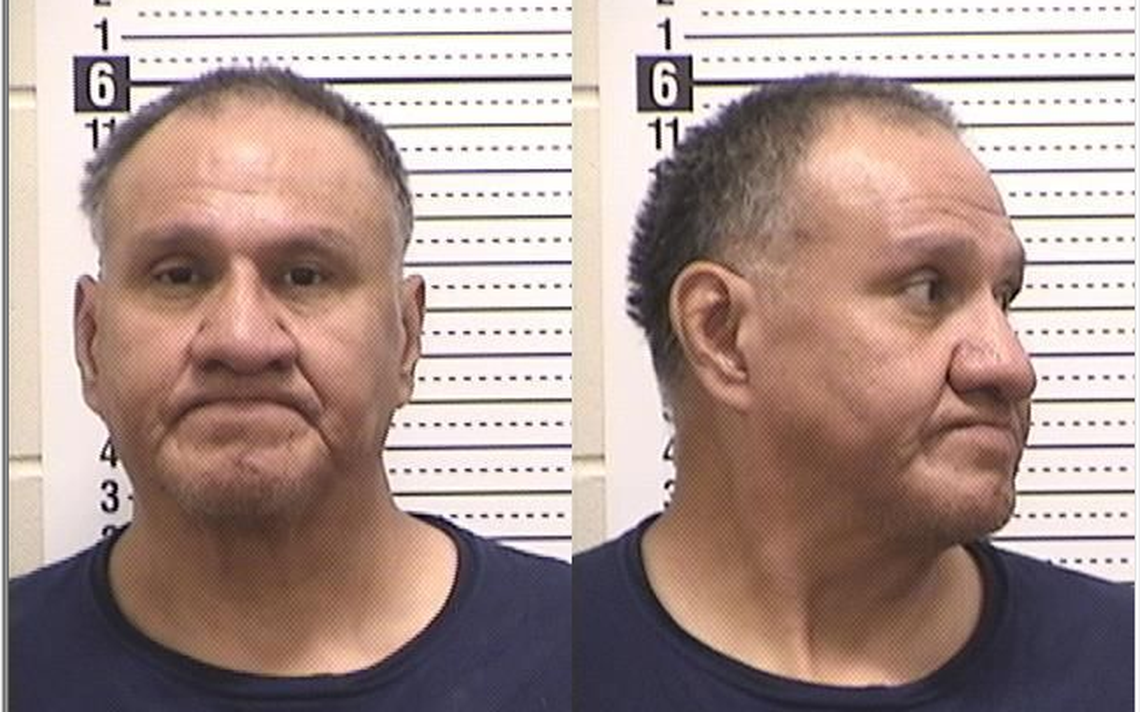 MINOT, N.D. — A Minot man accused of murdering another man this week had been released early from a North Dakota prison as part of an effort to keep coronavirus from spreading among inmates, the state Department of Corrections and Rehabilitation confirmed.
Milo Blaine Whitetail, 56, was released March 30 from the North Dakota State Penitentiary, almost 10 weeks before his expected release date on June 13, DOCR spokeswoman Kayli Richards said in an email.
Whitetail was among almost 120 inmates approved for early release in an attempt to make enough room to separate healthy inmates from sick ones in state prisons. Correctional facilities around the country have taken similar steps.
Less than two months after his release, Whitetail was arrested on Monday, May 25, at the Economy Hotel in Minot in connection to the death of 43-year-old Eric Christopher Patterson. Whitetail appeared Wednesday, May 27, in Ward County District Court on a Class AA felony charge of murder, which carries a maximum punishment of life in prison without parole.
Richards said Whitetail was in minimal custody while serving time at the state penitentiary. She noted he was doing well in the prison, had good institutional behavior and had the appropriate support services. He also completed the required treatment available to him before being released in connection to coronavirus mitigation and being put in a community placement program, she said.
Related posts