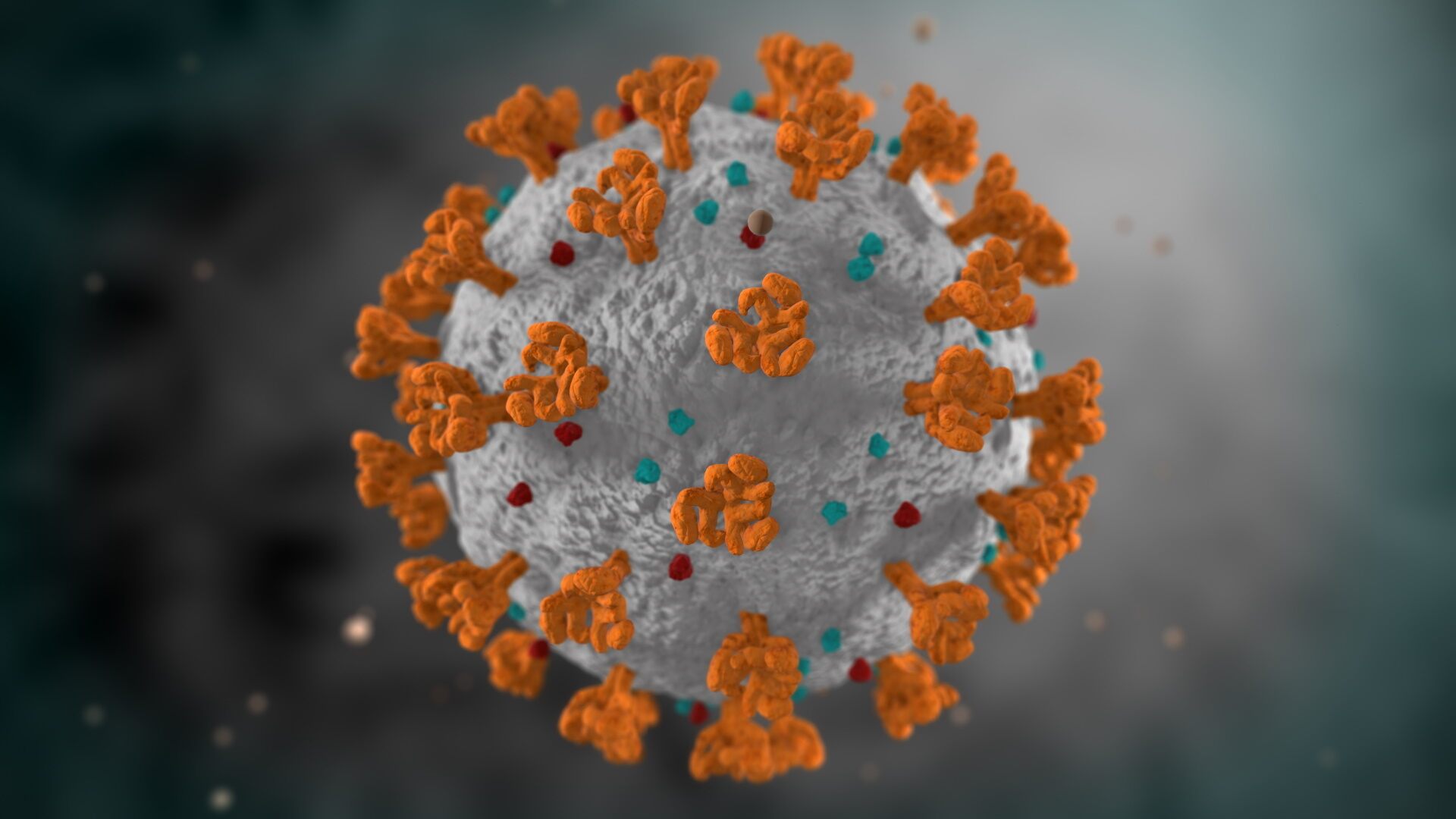 BISMARCK, N.D.  — Following are the North Dakota Department of Health COVID-19 case rates, deaths, hospitalizations and vaccinations as of Saturday, May 1. Because all data is preliminary, some numbers and totals may change from one day to the next.
Statewide case rates
NEW CASES: 168
TOTAL ACTIVE CASES: 1,112
TOTAL CASES: 107,639
TOTAL RECOVERED: 105,033
DAILY TEST POSITIVITY RATE: 3.9%
Fargo's Cass County added 33 new COVID-19 cases Saturday, while Bismarck's Burleigh County reported 22. Williston's Williams County and Grand Forks County added 21 and 20 new cases, respectively. Benson County tallied 18 new cases.
Both Morton County and Stark County reported seven new COVID-19 cases.
Three or fewer new cases were recorded in Dickey, Divide, Grant, Kidder, McHenry, McKenzie, McLean, Mercer, Mountrail, Ramsey, Ransom, Richland and Walsh counties.
Cass County led the state with 241 active cases Saturday.
Hospitalizations, deaths
ACTIVE HOSPITALIZATIONS: 36
NEWLY-REPORTED DEATHS: 2
TOTAL DEATHS: 1,494
North Dakota reported two new deaths attributed to COVID-19, however identifying information regarding the deceased could not be determined.
Overall the state reported 25 total COVID-19-related deaths in April.
Vaccinations
FIRST DOSE ADMINISTERED: 277,962
COMPLETED SERIES (Two doses): 243,940
A total of 543,451 shots have been administered to North Dakotans. 41.6% of the states residents have been fully vaccinated.
Residents are urged to seek more information at Health.ND.gov/covidvaccinelocator.
Nationwide, the Centers for Disease Control and Prevention have reported 32.1 million COVID-19 cases and 572,190 deaths attributed to the virus. A total of 240 million vaccines have been administered.
Related posts