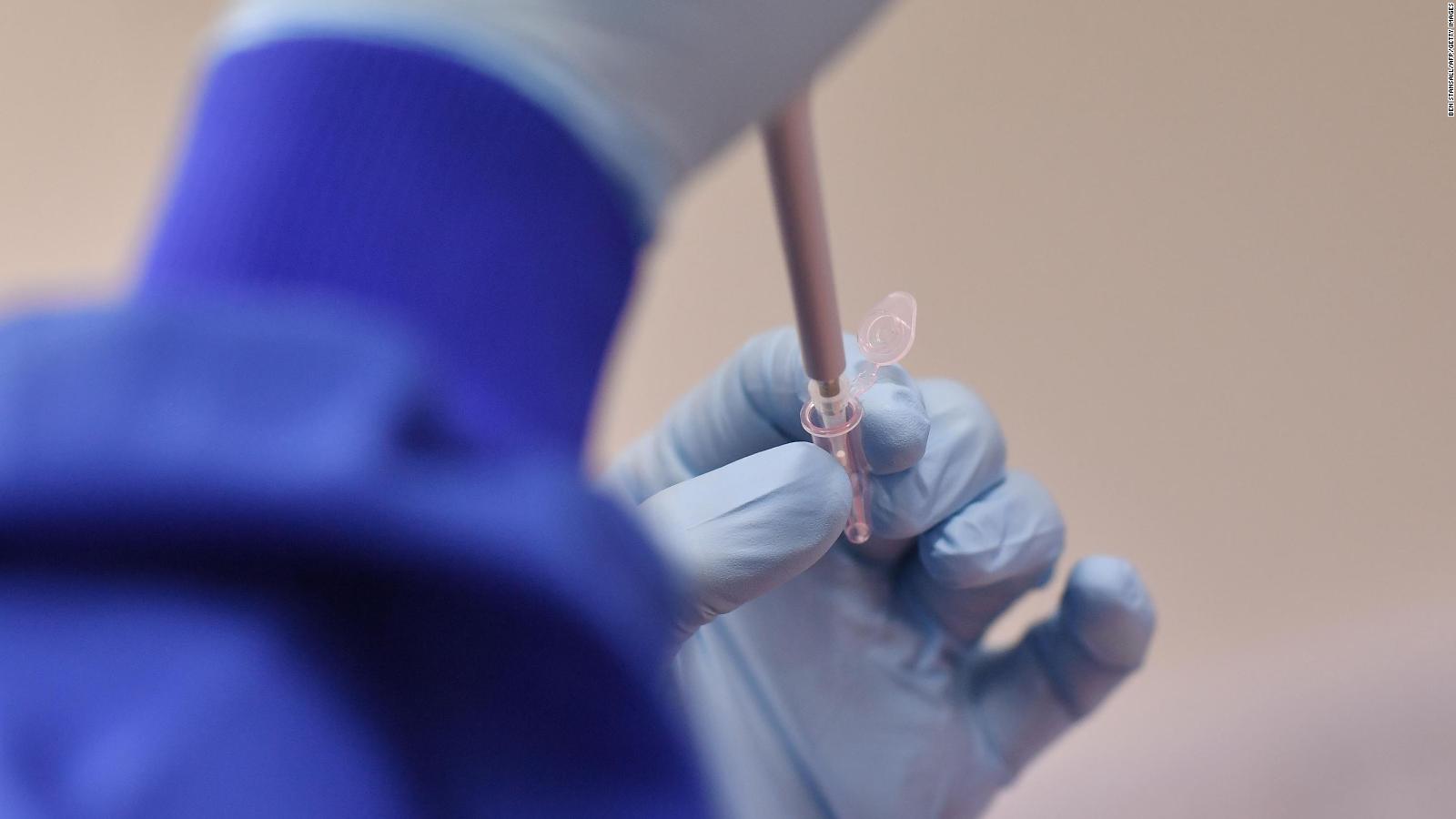 MINOT, N.D. – Vaccine providers are trying to encourage more North Dakotans to get a COVID-19 shot as demand plateaus, but many people remain skeptical of the available vaccines.
Public health departments and local hospitals told the Tribune that they're trying to reach out to the community to get people who haven't been vaccinated in for a jab. The state Health Department is planning a mass media campaign to increase vaccination rates, as well.
Providers attribute the drop in demand to several factors, including a lack of convenience and concerns about vaccine safety. They've also heard that others prefer to "wait and see" while the people they know get vaccinated.
State Immunization Program Director Molly Howell said there were more than 18,000 Moderna and 16,000 Pfizer doses waiting to be used as of Thursday. The doses come from the federal government, with the state acting as the middle man.
Hesitancy grows
Vaccines became available in mid-December, and for months North Dakota led the nation in vaccine distribution. In those early days, a limited supply of vaccine meant that critical infrastructure workers and those most at risk of severe disease or death from COVID-19 got the first doses. Demand was high as health care workers and older adults waited to be vaccinated.
"We've covered those folks," said Joan Galbraith, CHI St. Alexius Health's pharmacy quality and clinical research manager. "Now folks are sitting on the fence."
The state on March 29 opened vaccination up to the general public, but demand is not what it once was.
The vaccination rate has plateaued in recent weeks, according to the Health Department's vaccine dashboard. From February to March, the percentage of people who had received one vaccine dose went from 15% to almost 30%. But in the month of April, the one-dose vaccination rate increased from around 42% to 46.4%.
Recent surveys by the federal government show that North Dakota has some of the highest vaccine hesitancy rates in the country. About 27% of Burleigh and Morton county residents are considered hesitant toward getting the vaccine, and about 26% of the state's population is vaccine hesitant. That could hinder the state in getting enough residents vaccinated to achieve herd immunity. Kirby Kruger, director of the Health Department's Disease Control Division, has estimated the necessary threshold could be as high as 70% of residents.
Howell said the 70% vaccination goal was "optimistic" given the number of people who get the flu shot each year — about 50-60% of those eligible. She also attributed part of the drop in demand to more passive attitudes. It was tricky for some people to make vaccine appointments early in the distribution process, and some might have given up.
"We have to have boots on the ground and make vaccine more convenient," she said.
Fears and concerns
One of the biggest reasons people are passing on the COVID-19 vaccine for now is fear of the side effects that can come with the shot, according to a U.S. Census Bureau survey.
Some people and groups such as Health Freedom North Dakota have concerns about the safety of the vaccine. Spokeswoman Tara Dukart described the COVID-19 vaccines as "experimental." The Pfizer, Moderna and Johnson & Johnson vaccines have been authorized for emergency use by the U.S. Food and Drug Administration, though the use of the J&J vaccine had been paused while regulators evaluated its connection to a rare blood clot.
"People's health is far too important," Dukart said of the concerns with vaccines.
She also listed concerns with the science used in the Pfizer and Moderna vaccines and the long-term effects of the vaccines, and said "We don't know how this is going to affect the immune system."
"People want to see the proof that these vaccines are safe, and they want to see the proof that these vaccines are effective before they're willing to sign up for an experimental vaccine. We need to see evidence rather than just taking someone's word for it. Right now that evidence does not exist."
Dr. Noe Mateo, an infectious disease consultant at Sanford Bismarck Hospital, said vaccination is the best way out of the pandemic. He said there have been no gaps in the vaccine development process that he has seen.
The new technology used on two of the vaccines had been researched for the past 10 years, and there is no hard evidence to back up some worries that the vaccine could affect fertility, he said.
"What we're witnessing is a clear advance of vaccine technology," Mateo said.
Boosting turnout
Local officials are trying to come up with ways to boost turnout at vaccine clinics. Galbraith said CHI St. Alexius sends out messages to patients through its online chart system and puts Q&As about the vaccine on Facebook.
Bismarck-Burleigh Public Health is promoting clinics on Facebook, and Custer Health Administrator Erin Ourada in Mandan did a series of radio ads for vaccine clinics. One Custer Health clinic in early April had the capacity to administer 300 doses. Ninety people made appointments and 22 were walk-ins.
"I don't know if I got the bang for my buck," Ourada said.
A group of the region's public health departments released a statement Thursday urging people to get vaccinated. Department directors for Burleigh, Emmons and Kidder counties and Custer Health, which serves several counties including Morton, said that vaccination helps the community return to normal.
The Health Department did a test run of pop-up vaccine clinics in Bismarck-Mandan Walmarts in the past week and will roll out the program in other cities such as Minot, Bottineau, Devils Lake and Jamestown, Howell said.
Vaccine providers also are attending community events or going to schools to offer the jab. The Pfizer vaccine is available for people 16 and up. The department also will be launching a mass media campaign.
Howell encouraged people to have one-on-one conversations with their doctors or pharmacists about the vaccine, as well.
Related posts