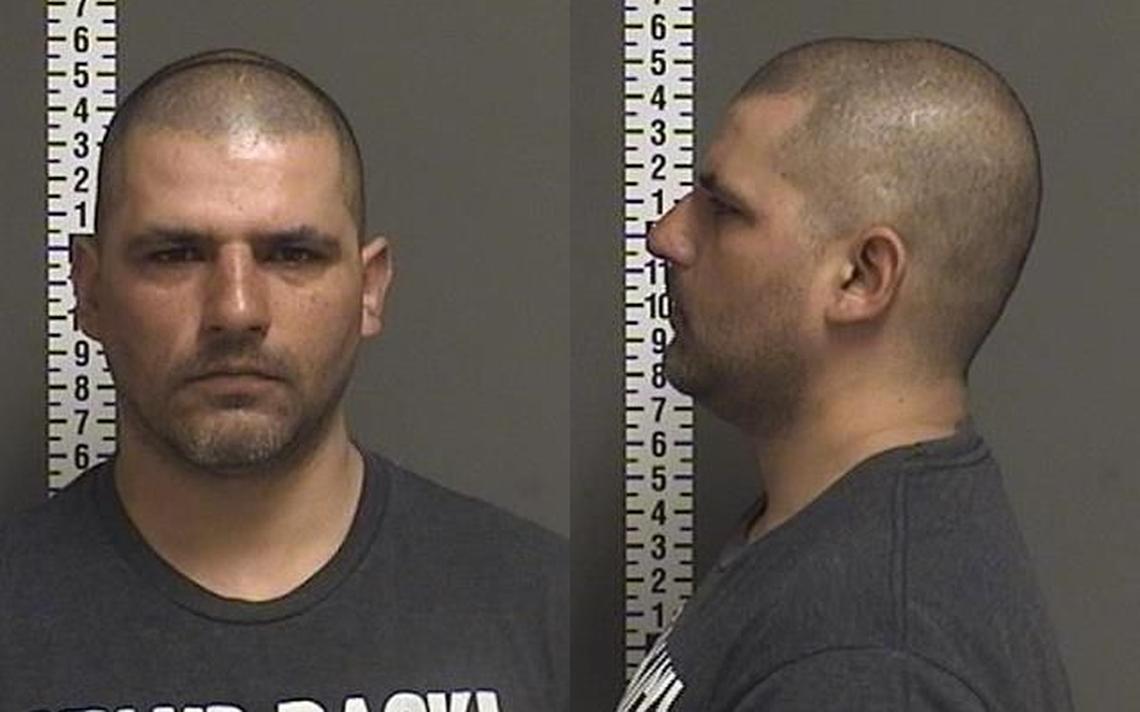 Fargo, N.D. – According to the statement, his name is Raymond Terrance Reid.
He was convicted of Possession of Material-Sex Conduct by Minor in Cass County District Court on August 5th, 2020.
The victim was a female under the age of 15.
Raymond Terrance Reid is a lifetime registrant.
The 37-year-old man was assessed as a high-risk offender by the North Dakota Sex Offender Risk Assessment Committee.
Related posts