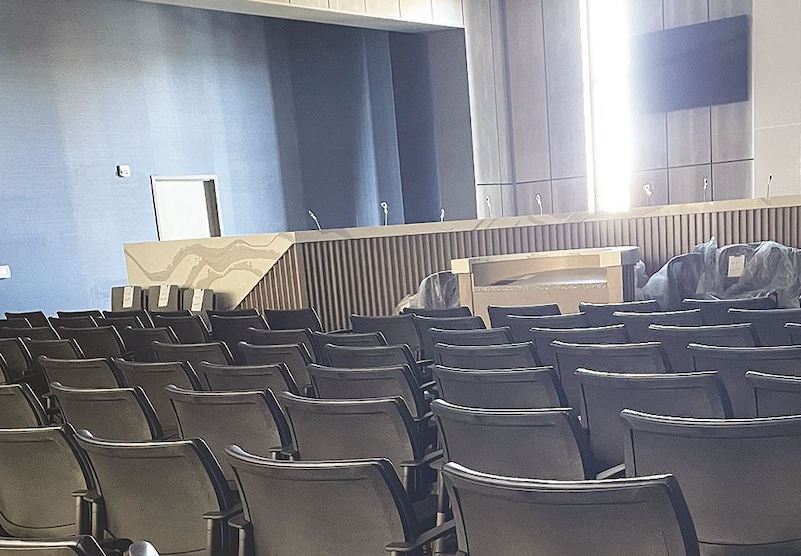 Minot, N.D. – According to the statement, the council member Carrie Evans requested the Council consider re-establishing a human relations committee that, according to ordinance language, is used to "promote the acceptance and respect for diversity through education programs and activities and to discourage all forms of discrimination."
The committee has been inactive for at least 10 years, Evans said.
Council member Lisa Olson requested clarification on what the committee's intent will be. Bismarck and Fargo have human relations committees; Bismarck's committee serves a more educational function, while Fargo's has been involved in grievances filed against the city.
Officials also said the committee's responsibilities meld with the Council's aspirational goals of maintaining Minot as a safe and welcoming community.
Related posts