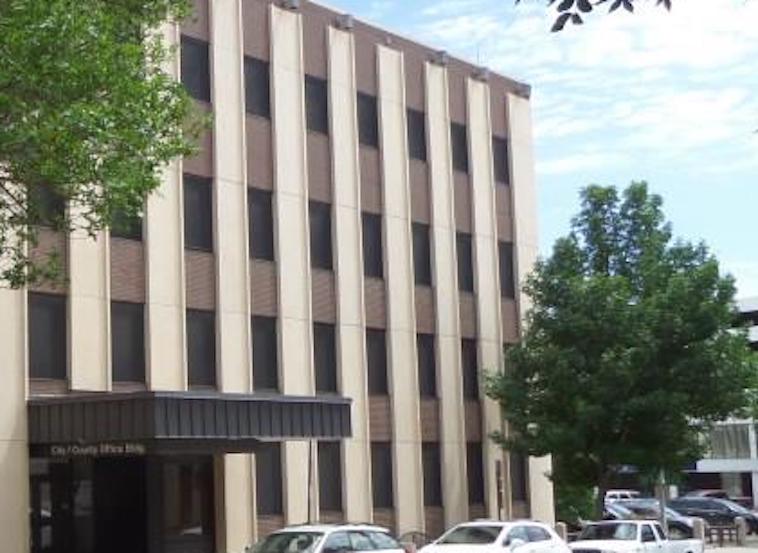 Bismarck, N.D. – According to the city officials, this event will start at 1:00 PM and it will be held at Sertoma Park, 300 Riverside Park Rd, Bismarck.  
The event will take place near the Amusement Park and Sertoma Community Center.  
The public is welcome and invited to attend. The 2023 Arbor Day theme is: "Pay it Forward, Plant a Tree".
Each year a ceremonial Arbor Day tree is dedicated to a local citizen whose efforts have made a significant contribution to Bismarck's urban forest.  
The 2023 ceremonial tree planting will be dedicated in recognition of Randy Bina, retired Executive Director of Bismarck Parks and Recreation, for more than 33 years of distinguished service in advancing parks and recreation opportunities for the community of Bismarck through collaborative and professional leadership with Bismarck Parks and Recreation District.
The tree planting will take place (weather permitting) at the close of the program.  
Additional Arbor Week/Month activities include:
A visit to the Bismarck Veterans Memorial Public Library for story time on Thursday, May 5th 

Tree planting with The Innovation School at Tatley Park on Tuesday, May 9th
Related posts