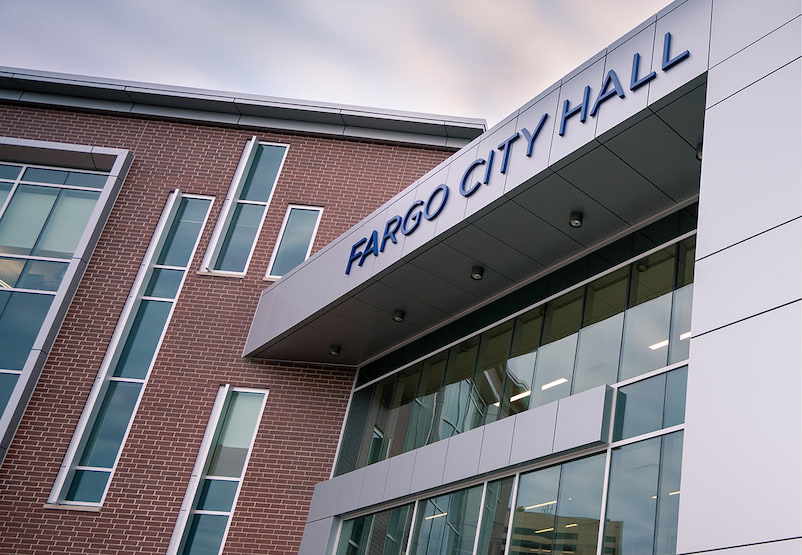 Fargo, N.D. – According to the city officials, all citizens are welcome to submit comments at any time during the public comment period or at the public hearing.
City officials also said that the public comment period runs from May 11 through June 9, 2023, with a public hearing scheduled at the Tuesday, May 30, 2023 City Commission meeting.
After final consideration by the City Commission on June 12, 2023 at 5:15 p.m., a recommendation regarding these actions will be forwarded to HUD for their consideration and approval.
Comments submitted by email or telephone are preferred.
Communications will be received during the public comment period through June 9, 2023.
For more information, view the full public notice published in The Forum newspaper on May 10, 2023.
Related posts