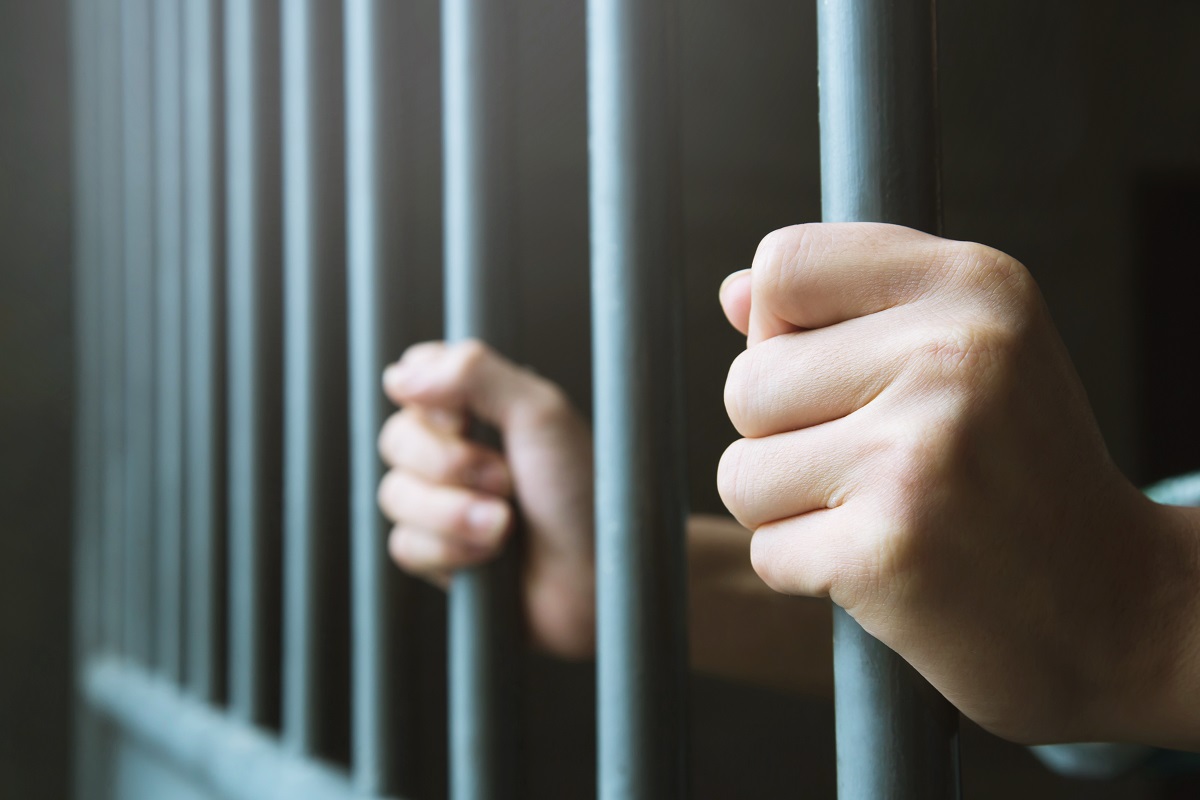 Minot, N.D. – According to the court documents, Shane Smith and Nicholas Lelm were charged with possession-with-intent and related conspiracy and weapons offenses.
Both men were arrested Wednesday after Mandan narcotics officers executed a search warrant at a residence on 13th Avenue Northwest.  
Officers found large quantities of methamphetamine, fentanyl and other substances, along with related paraphernalia and dozens of firearms.
The investigation is ongoing.
This story will be updated when new information is available. 
Related posts