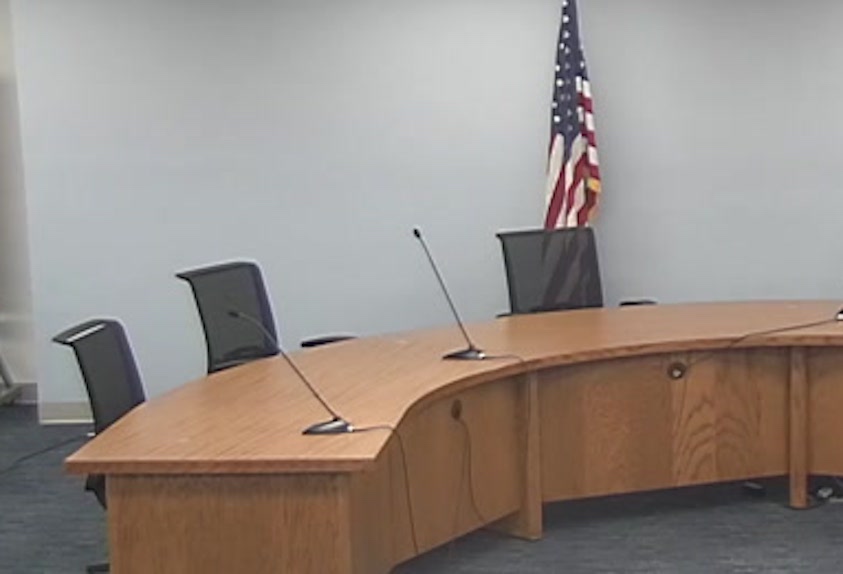 Bismarck, N.D. – According to the city officials, study limits include E Main Ave. from 7th St. to 26th St.
Study topics include traffic, walking, biking, transit, and development opportunities.  
City officials also said that the final open house will present study recommendations for the corridor and next steps for possible improvements. 
Open House
Monday, March 6, 2023
4:30 – 6 pm
1st Floor Conference Room
City/County Office Building
221 N 5th St, Bismarck, ND 58501
The meeting is open to the public and will provide all an opportunity to discuss and share ideas and feedback on recommendations for study area. 
Related posts