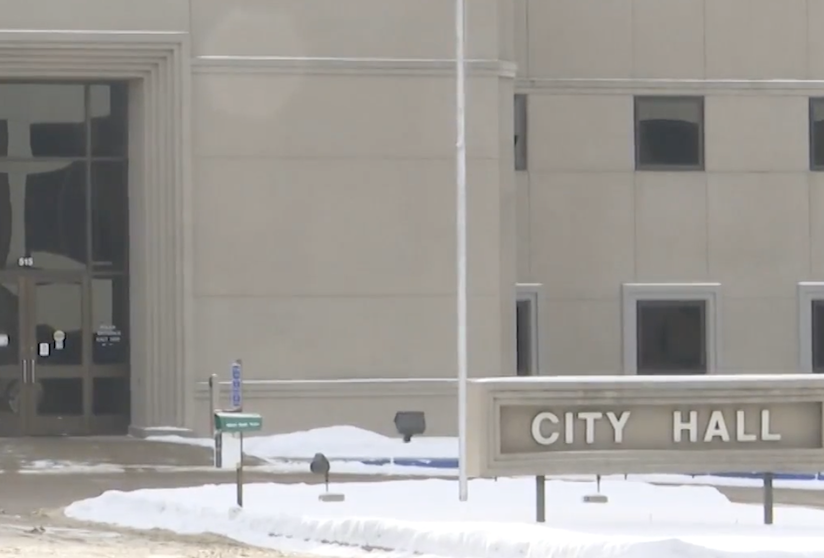 Minot, N.D. – According to the statement, the first pass over a roadway lays down a layer that helps fill ruts and even out the roadway.
Then a second pass adds a final protective layer.
According to the city officials, microsurfacing will be used in a few locations this year:
16th Street SW from near the interchange to 14th Avenue SW
East Burdick Expressway from 27th Street SE to the river bridge by Roosevelt Park Zoo
13th Street SE, from 37th Avenue to 18th Avenue
The chip sealing scheduled for this year is the largest chip seal project the City has ever planned, including 572,824 square yards.
Work will take place in several locations around Minot, including in the areas near Edison Elementary, Washington Elementary, and several spots in the Bel Air area, including Crescent Drive, Tuxedo Road, and Academy Road.
Chip sealing is also scheduled on several arterial roads that have been resurfaced in recent years, including 16thStreet SW, 31st Avenue SW, 20th Avenue NW, and 31st Avenue NW.
Related posts