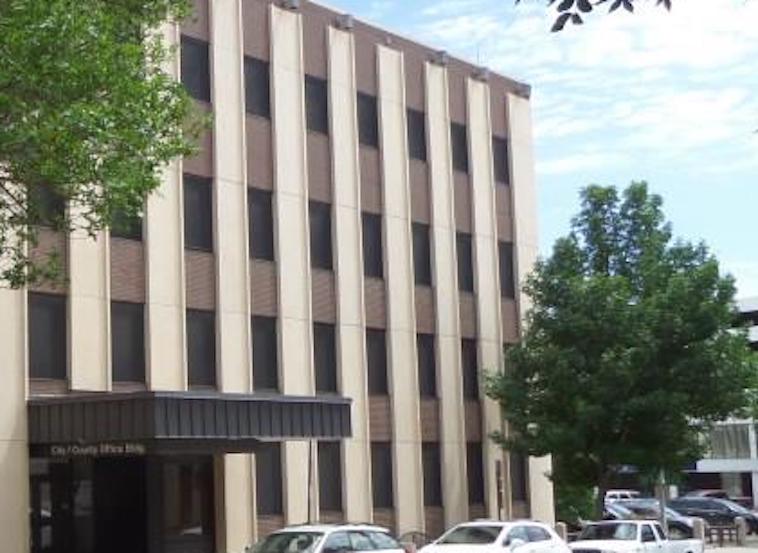 Bismarck, N.D. – According to the city officials, this is for properties within the city limits and the Extraterritorial Zone of Bismarck.
City officials also said that individuals who have existing flood insurance premiums or plan to purchase flood insurance should contact their insurance provider for more information about this 15 percent discount.
The applicable National Flood Insurance Program (NFIP) Community ID (CID) for Bismarck and ETA residents is 380149.
The discount has increased from 10 percent to 15 percent due to improved class rating, following the Federal Emergency Management Agency's approval to move from a Class 8 to a Class 7 rating within the Community Rating System (CRS) program. 
These savings are a tangible result of Bismarck's floodplain management activities to protect lives and reduce property damage.  
Related posts