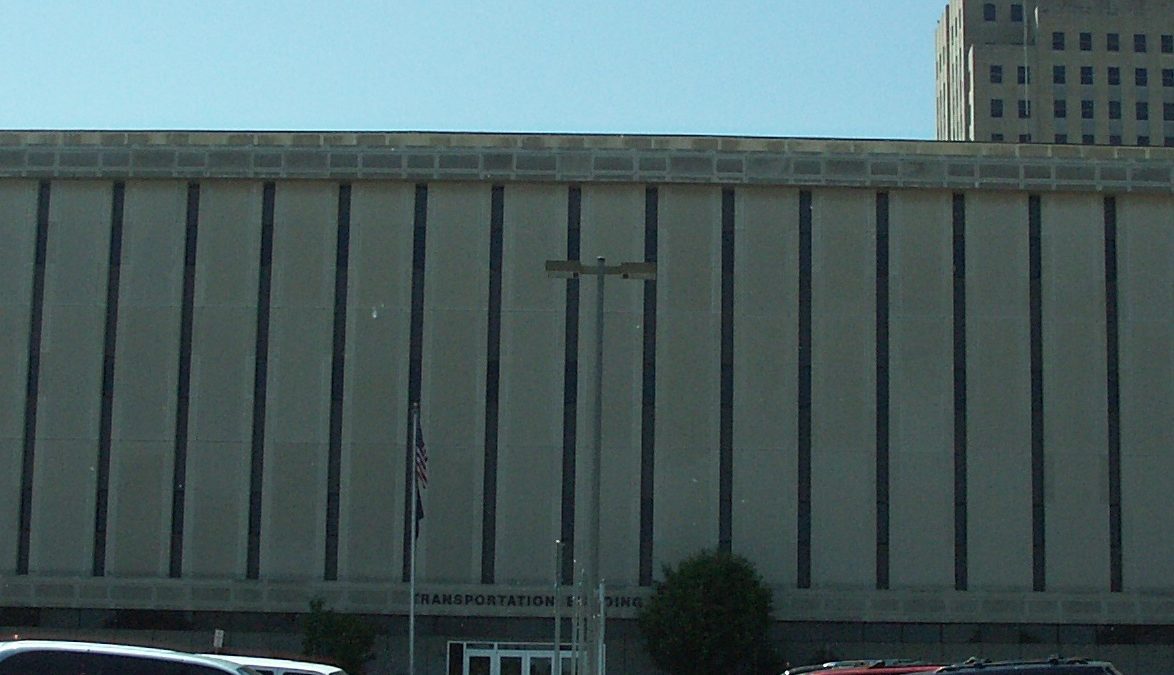 Bismarck, NORTH DAKOTA – According to the statement, Gov. Doug Burgum announced NDDOT Deputy Director of Engineering Ron Henke will serve as interim director.
Gov. Doug Burgum appointed Panos as NDDOT director in August 2019, noting his extensive leadership experience and long history of managing major infrastructure projects and large organizations.
Panos had most recently served as Wyoming's DOT director.
Gov. Doug Burgum released the following statement:
"Under Bill's outstanding leadership, the Department of Transportation has made significant progress in many areas including traffic safety, strategic planning and improved access for constituents, especially to online services.
We are deeply grateful for his service, which has positioned the NDDOT for success in an environment of rapid technological change and significant infrastructure investment in North Dakota and across the nation.
We wish him all the best in the future and respect his commitment to his family."
Related posts