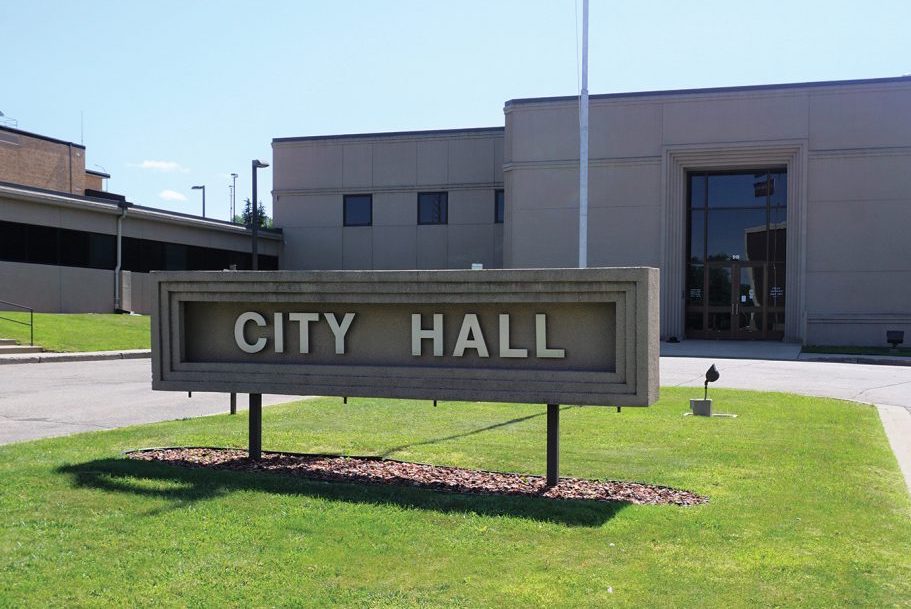 Bismarck, N.D. – According to the statement, the Special Assessment Commission is a three-member board and it reportedly has one open position, which is a 6-year term through April 2029.
This position is open to any member of the Bismarck community with some financial background and not subject to property ownership conditions.
Interested applicants should complete an application form describing their qualifications, background and why they would like to serve on the Commission.
Forms can be obtained by calling the Finance Department at (701) 355-1600 or may be picked up at the department office at 221 N 5th Street, Bismarck.
Additional information on the position and the appointment process can also be obtained by contacting the department office.
The deadline for applications is Tuesday, March 14, 2023. 
More information here.
Related posts