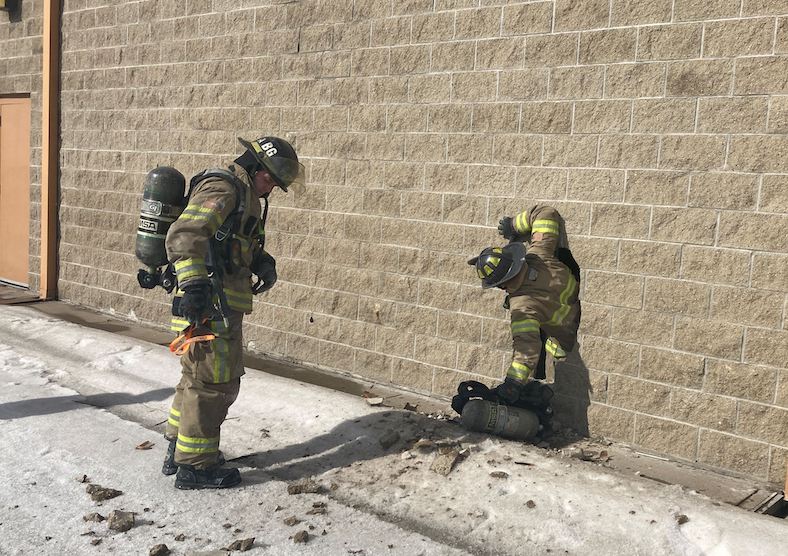 Bismarck, N.D. – According to the statement, the firefighters reportedly trained before an empty building that had served as a location for Pier One Imports in south Bismarck was leveled. 
Officials also said that most of the fire department's personnel were able to log time training in a consequence-free zone of training opportunities.
On April 10, there were about 15 firefighters put through the paces of a variety of activities. 
Traditionally, when the fire department conducts learning opportunities such as this for its firefighters, the training is done at one of the city's five fire stations.
To ensure public safety during the days spent training at the building, operations began within the building and were limited to the roof early on.
On the final day of training, ground-floor glass windows were broken and holes were punched through the building exterior.
Related posts