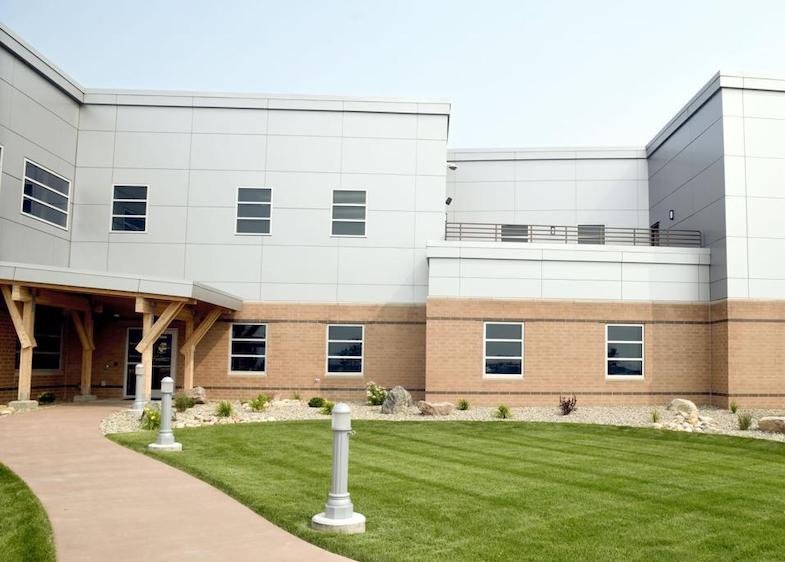 Bismarck, N.D. – According to the statement, Verizon customers may experience a fast-busy signal when attempting to call 911. Other signal carriers appear unaffected. 
Officials also said that if you are trying to contact 911 and receive a fast-busy signal, CenCom recommends you use Text-to-911 or call (701) 214-2449 (for this incident only).
To Text-to-911, simply enter the numbers '911' in the 'To' field.
The text message should be brief and include the location and type of emergency. Pictures and videos cannot be accepted at this time. 
CenCom is working with other Public Safety Answering Points and carriers to resolve the issue as soon as possible. 
CenCom's provides 911 services for the cities of Bismarck and Mandan, as well as all of Burleigh County.
Related posts