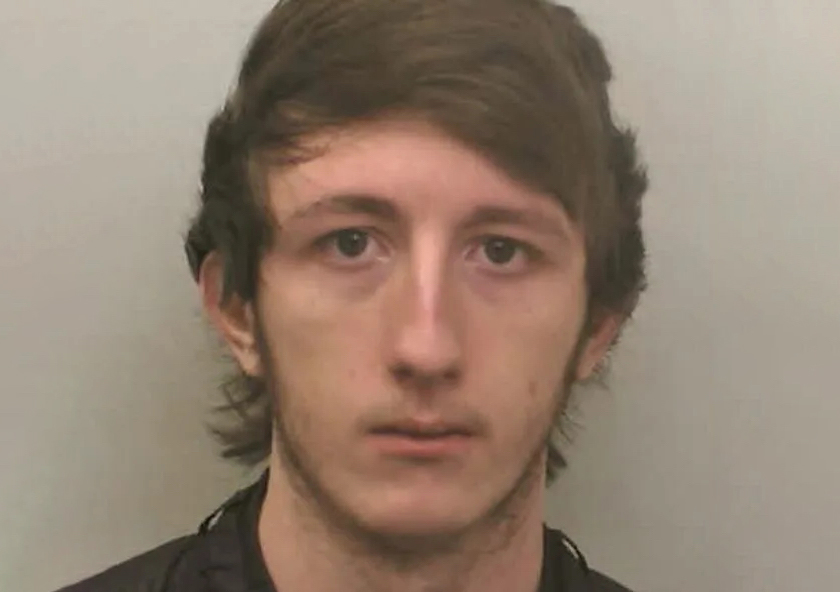 Doing the right thing is how you become the person you want to be in the future. We don't become who we want to be because we do the right thing and the wrong thing. Luckily, this young man decided to do the right thing. Per reports, the 19-year-old thief, Connor, turned himself for beating up a young man. According to the 19-year-old defendant, he needed to be jailed for kicking and robbing the scared victim in an alley, and the judge gave him two years.
Per reports, the 19-year-old man assaulted the victim, who was walking alone that night, knocking him over before stealing his phone, coat, and wallet. When he looked into the wallet, he saw the victim's condition. He discovered that the victim had Asperger's and turned himself in some few days later.
Hearing the case at court, judge Bertodano, told Connor: "You may not have known this young man had Asperger's, but you knew he was vulnerable because he was on his own at night." The attack left the victim with a cut eye.
Dear readers, we are republishing this story amid the surge in violent crime America is currently facing during the pandemic.
Related posts