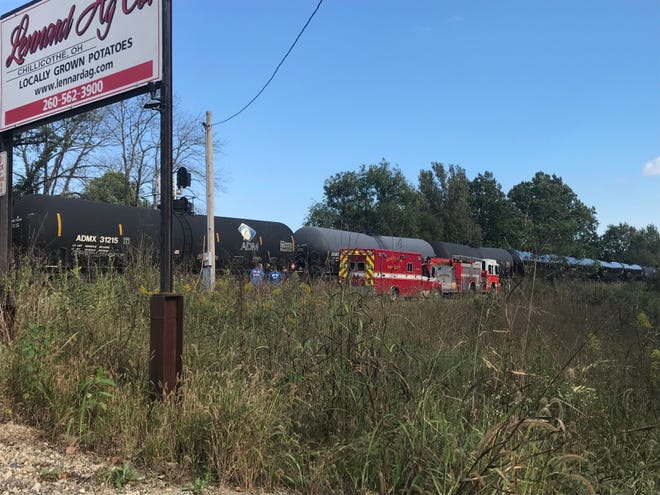 BISMARCK, N.D. – Bismarck Police Department said a 21-year-old man was struck and killed by a BNSF Railway train around midnight Sunday.
Police said surveillance video appears to show the man might have been walking from a nearby restaurant on 5th Street and Main Avenue when he went beyond the railroad crossing arms and was hit.
Police said they do not suspect foul play.
More information is expected to be released in the coming days.
Related posts