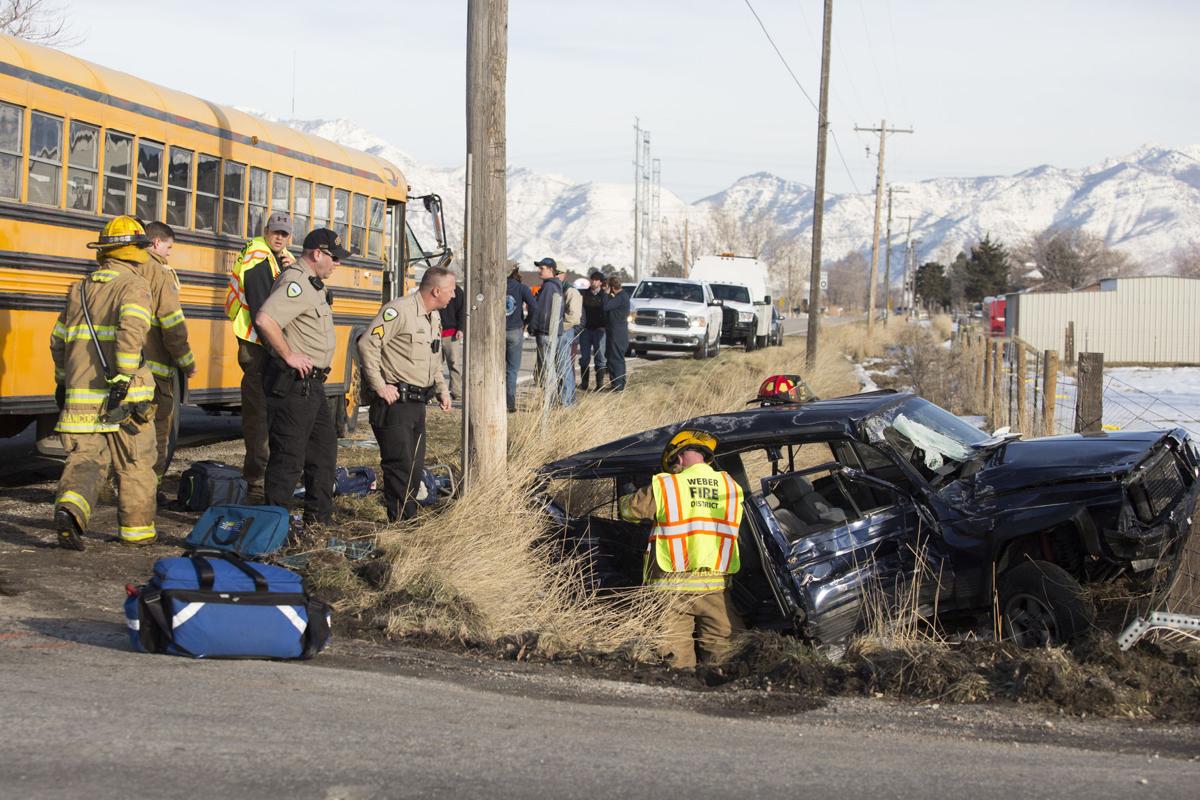 MINOT, N.D. — Four juveniles were seriously injured when a school bus and a vehicle collided on U.S. Highway 83 about 8 miles south of Minot around 3:35 p.m. Tuesday, April 13.
The four, whose names were not released, included one passenger in the bus and two juvenile males and a girl in a 2003 Dodge Durango. Those injured were taken by ambulance to Trinity Hospital in Minot.
According to the North Dakota Highway Patrol, the bus was struck in the rear by the Durango as it was slowing down to make a left-hand turn. Road conditions were wet caused by melted snow and ice.
After being struck, the bus, with a load of students from the South Prairie School, ended up on a gravel road. The Durango ended up in the center median.
All four juveniles had serious injuries that were not life-threatening, said the patrol.
The bus, which was dropping off students at rural residences after school, was driven by 61-year-old Donald Schumacher.
The crash remains under investigation.
Related posts