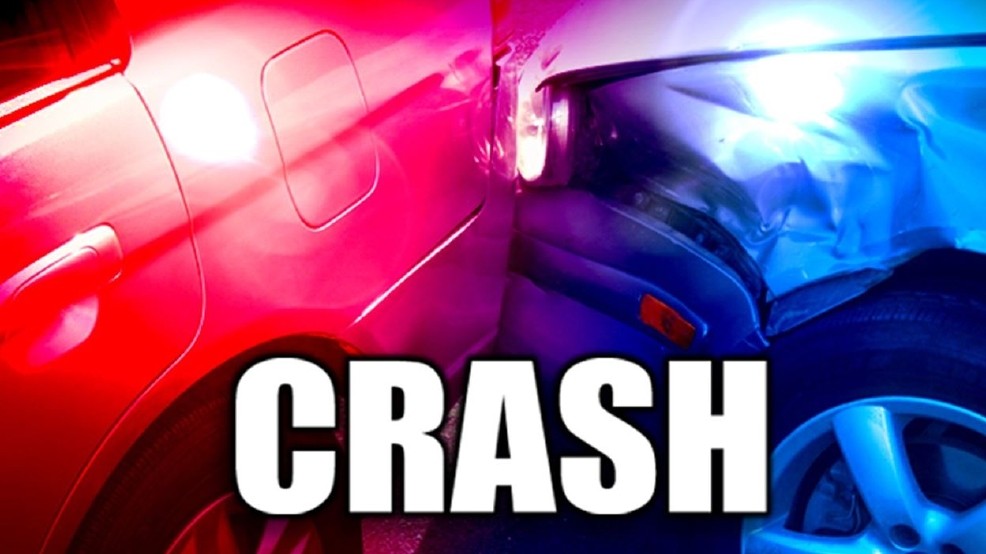 MINOT, N.D. — Two people were killed in separate crashes at railroad crossings over the weekend in North Dakota, prompting law enforcement officials to urge caution around trains and crossings.
One of the two crashes happened at about 9:50 p.m. Sunday, April 25, in Minot.
A motorcycle was headed east on Valley Street when it approached a railroad crossing where the lighted arms were down. The driver and passenger both struck their heads on the crossing arm and were thrown off the motorcycle, according to the North Dakota Highway Patrol.
The passenger, a 42-year-old woman, suffered fatal injuries, and the driver, a 42-year-old man from Minot, was treated and released from a hospital, the patrol said.
Neither motorcyclist was wearing a helmet. The North Dakota Highway Patrol is investigating the crash.
The other collision occurred early Sunday, shortly after midnight in Bismarck.
Tanner Hushka, 21, of Bismarck, went around a railroad crossing arm and a train fatally struck him in the 100 block of South Fifth Street, according to Bismarck police.
Police said video showed Hushka walking around the crossing arm before the train hit him.
"Witnesses have also confirmed that he was attempting to beat the train to get to his final destination," police said in a statement. "Please stay behind the barricade until the train passes, there is no need to be substantially hurt or killed attempting to beat a train."
Related posts