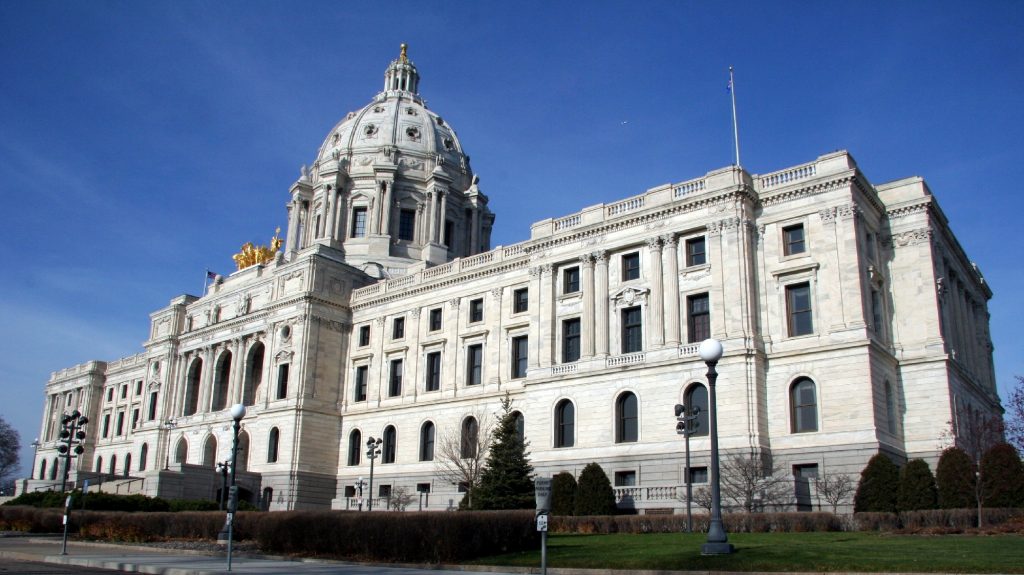 MINOT, N.D. – Accessibility upgrades to the North Dakota Capitol are set to be fast-tracked under a bill passed Wednesday.
Senate Bill 2146, brought by Sen. Randy Burckhard, R-Minot, budgets up to $750,000 from a state building fund for the improvements, including upgrades in line with 2010 standards of the Americans with Disabilities Act. State lawmakers this session and last year heard from people with disabilities who have difficulty moving about the Capitol, especially in restrooms.
Improvements cover entrances, restrooms, legislative committee rooms and chambers, the Capitol Cafe, the Supreme Court and other public areas.
Related posts